Isis claims responsibility for attack on Russian military base in Chechnya
Russian President Vladimir Putin termed the attack 'gruesome' and called for global efforts to fight terrorism.
Isis has claimed responsibility for the death of at least six Russian soldiers at a military facility in Chechnya on Friday (24 March). Six assailants who stormed into the base were also killed.
Head of the North Caucasus republic Ramzan Kadyrov said later that they have identified the attackers. The military base was put on high alert following the incident.
Strongly condemning the "gruesome attack", Russian President Vladimir Putin said that the country is being repeatedly targeted by terrorists and needs to step up efforts to deal with such acts.
"We exist in a very complicated environment. We must develop the awareness of this danger at last and pool efforts in the struggle against terrorism," Putin said as he received French presidential candidate Marine Le Pen in Kremlin on Friday.
Le Pen added: "Our countries are real fighters against terrorism. We can defeat this evil only if we are together."
Meanwhile, soon after the attack, the Russian National Guard said in a statement that "six armed bandits" stormed into the base at Naursky district in Chechen Republic under heavy fog, but were killed before they could enter the facility.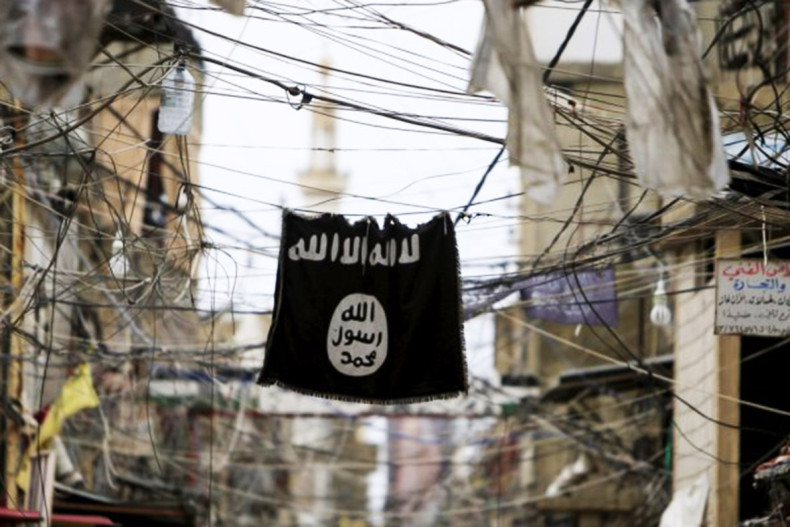 The Islamist militant group, through its Amaq news agency, said that the assailants, who killed six Russian guards and wounded three others, were "soldiers of the caliphate", Sky News Australia reported.
A spokesman for the National Guard later told Tass news agency that the Islamic State terrorist group "assumed responsibility" for the attack. "The fact proves once again the National Guard units are on the forefront of struggle with international terrorism," he said.
Elaborating on the identity of the militants, Kadyrov said that two of the attackers were natives of the Rostov region in southern Russia, while another one was from Volgograd region and three others were Chechen residents.
He posted on Instagram that the militants were plotting major terrorist attacks and were planning to use weapons from the military base. "There is no doubt that the gunmen planned to carry out high-profile terrorist attacks using weapons if they managed to acquire them and escape alive," he wrote.