Moscow killer nanny claims she beheaded child to avenge Syrian Muslims killed in Russian airstrikes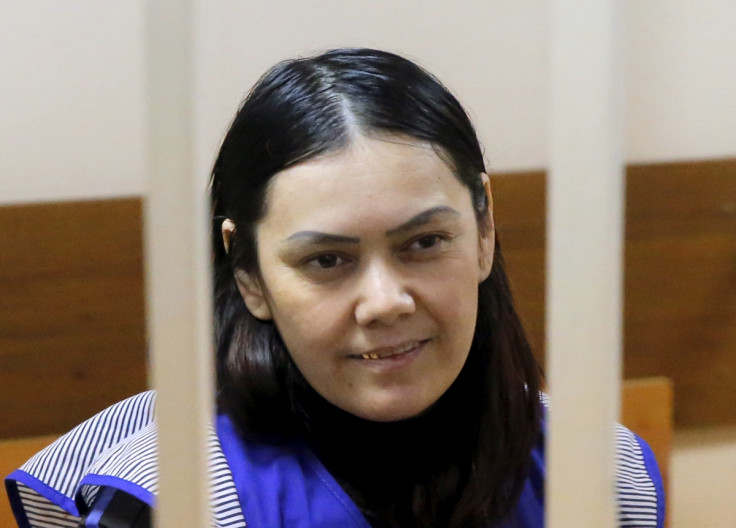 A nanny accused of decapitating a child in her care before taking the severed head to a Moscow metro station has claimed she acted in retaliation for Russian airstrikes in Syria in a video posted online. Gulchehra Bobokulova, a 38-year-old from Uzbekistan, explained the gruesome act was to avenge Muslims killed by the Kremlin's air campaign in support of the Assad regime in a short clip circulated on social media.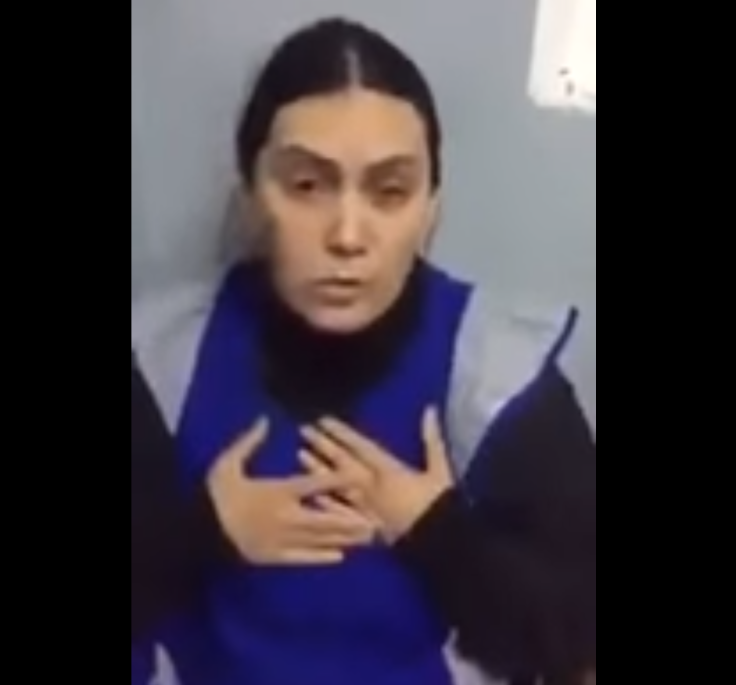 Bobokulova appeared in an online video.
YouTube
"I took revenge against those who spilled blood," she tells an off-camera interviewer. "Putin spilled blood, planes bombed. Why are Muslims being killed? They also want to live." The woman is then heard repeating "little, little child" towards the end of the 29-second footage.
It was not immediately clear where the video was shot and by whom but in it Bobokulova sports the same outfit she wore during a court appearance on 2 March. At the hearing she accepted her guilt, claiming that "Allah ordered" her to do the killing, and was remanded into custody. Investigators said they are hunting for possible accomplices who might have incited her to commit the slaying, although no further arrests have been made.
Bobokulova, a mother of three sons, allegedly killed a four-year-old she was looking after before setting the girl's family flat on fire on 29 February. She then headed to the Oktyabrskoye Pole station in north-west Moscow where she started yelling "I am a terrorist, I want your death," while brandishing the child's head and threatening to detonate a bomb. She was eventually subdued by a policeman. A later search of the area revealed no explosives.
Officials said Bobokulova is suffering from schizophrenia, a condition that is said to have deteriorated after her marriage broke down. Sources close to the investigation told Interfax news agency the woman was diagnosed with schizophrenia as early as 1999 when she was living in her native Uzbekistan, a Muslim-majority country, but concealed the mental disorder when she moved to Russia about five years ago.
In September 2015, Russia launched an airstrike campaign in Syria in an attempt to shore up President Bashar al-Assad's regime.
© Copyright IBTimes 2023. All rights reserved.