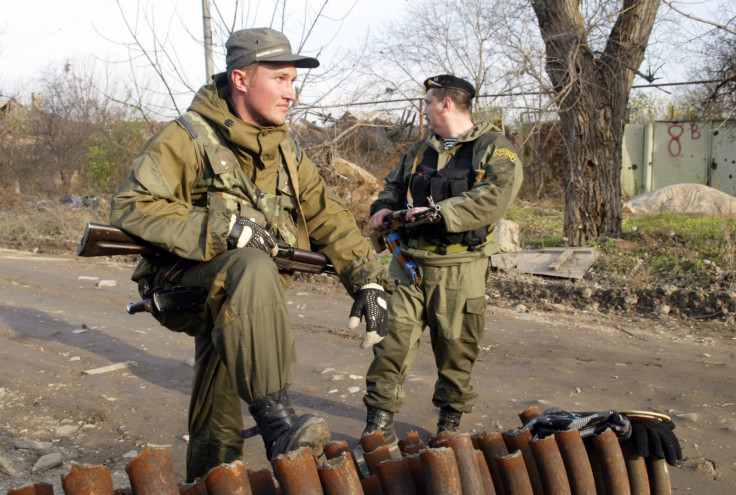 The National Guard of Russia (Rosgvardiya) reported that a gun battle took place at a military facility in Chechnya on (24 March) Friday. According to a statement, the attack was carried out by a group of six "armed bandits" on a facility of the military unit in Chechnya's Naursky district at 2.30 am local time.
The National Anti-Terrorism Committee confirmed that all six armed militants were killed in the skirmish. Around six Russian soldiers also died and numerous others were injured.
"During the armed clash, all members of the gang were neutralised," the committee told TASS, adding that six soldiers were also killed and a number of troops were wounded during the fight.
The gunmen reportedly used the darkness and cover of fog to attempt and enter the territory. They opened fire on soldiers when confronted by an army detachment.
"The vile attack of terrorists-suicide bombers on the 140th artillery regiment and the 46th separate brigade claimed lives of six our fellow soldiers, who fulfilled their military duty with honor and prevented numerous deaths among the civilians," Commander-in-Chief of the internal security corps Viktor Zolotov said, reports TASS.
Chechnya has witnessed a number of clashes between government forces and Islamic separatists in the past but violence has reduced. The attack on Friday was the first such incident to take place in the region since December 2016 when militants attacked the capital of the Chechen republic, Grozny. Soldiers were able to kill all the attackers following a day-long operation.