Isis Iraq News: Explosive-Laden Humvee Used in Suicide Attack Killing 24 Near Baghdad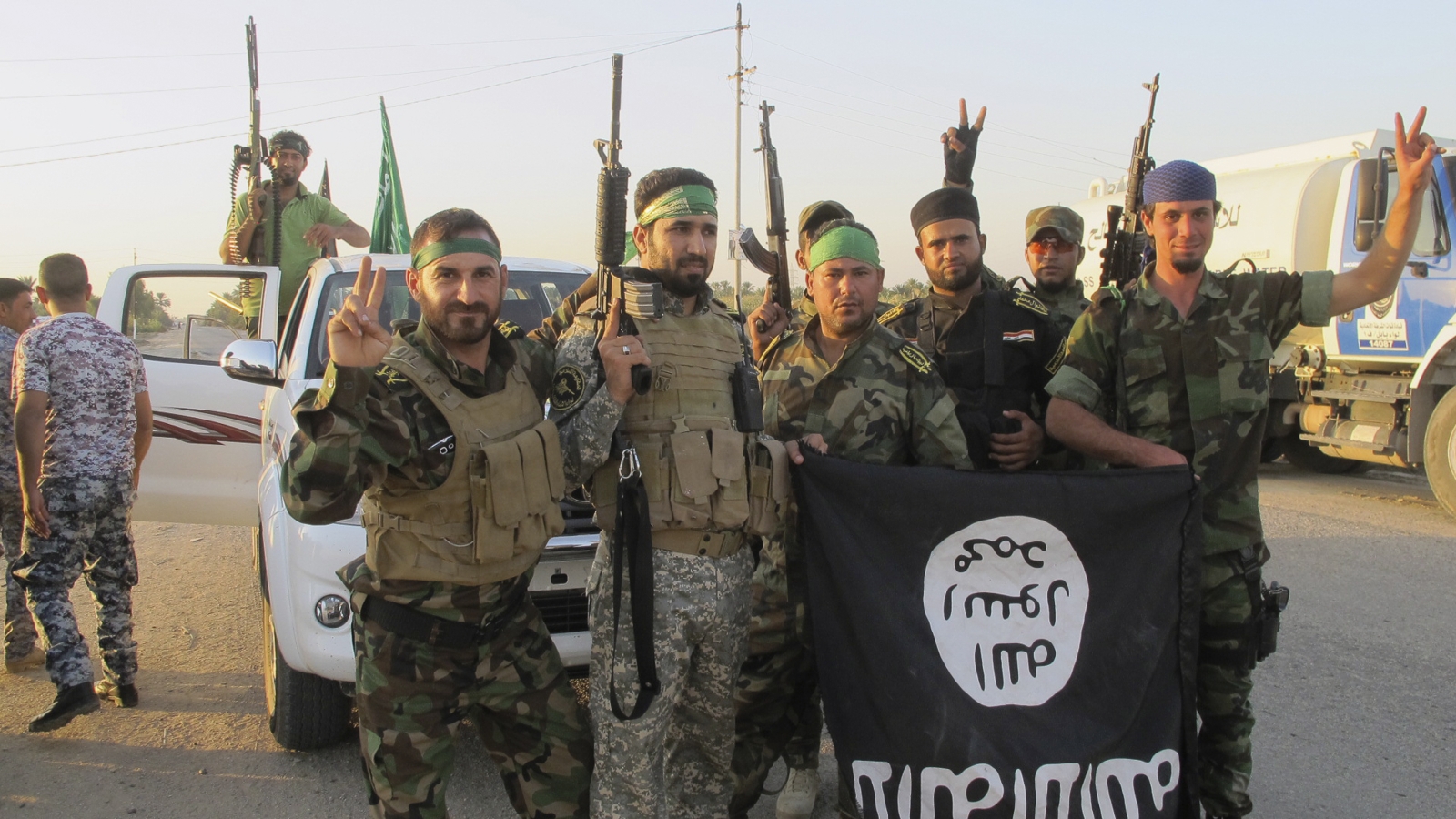 A suicide bomber drove an explosive-laden Humvee into an Iraqi army checkpoint south of Baghdad, killing dozens of people.
The attack in Jurf al-Sakhar, 50km (30 miles) south of the Iraqi capital came a day after government troops and Shi'ite militiamen seized it back from Isis (Islamic State) jihadists.
Police said at least 24 people were killed and 25 wounded in the blast.
No group immediately claimed responsibility for the bombing, which bore all the hallmarks of Islamic State.
As the Islamist group took over large swathes of Iraq, including Jurf al-Sakhar, earlier this year, they stole Humvees and other military equipment provided by the US to the Iraqi army.
The light utility vehicles also were used in another suicide bombing that marked the start of IS' attack against the Iraqi army base of Camp Saqlawiyah near the town of Sijir, Anbar province in September.
Police said most of the victims in Jurf al-Sakhar were members of Shi'ite militia groups.
Many Shi'ite fighters have been helping government forces since Iraq's top Shi'ite cleric, Grand Ayatollah Ali al-Sistani, called on all men to take up arms to stop the Sunni extremists' advance.
Jurf al-Sakhar was wrested from IS with the backing of several air strikes by US-led forces at the weekend.
Analysts said the jihadists will probably regroup in the western Anbar province and increase their push against government forces there.
"Isis is likely intensifying its Anbar push after it has been mostly expelled from northern Babil's Jurf al-Sakhar," the Washington-based Institute for the Study of War (ISW) said. "The setback to Isis in Jurf al-Sakhar will likely lead to increased pressure on Amiriyat al-Fallujah".
Anbar has been the scene of intense fighting in recent weeks, with IS expanding its hold in the province after it captured Fallujah in January.
© Copyright IBTimes 2023. All rights reserved.