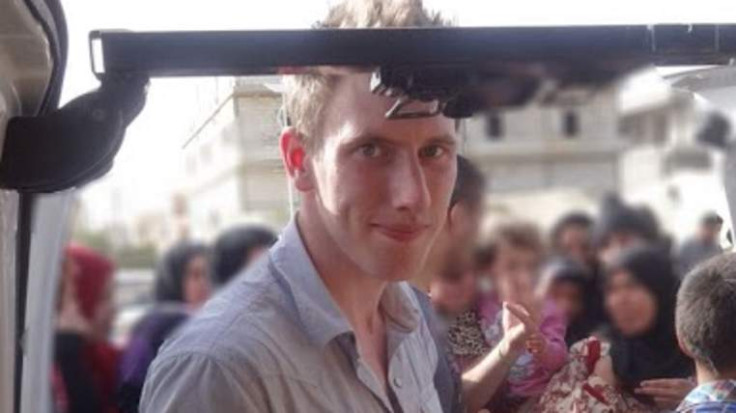 If social media sources are to be believed, Wednesday is the final deadline set for the beheading of American hostage Peter Kassig.
In the Isis (Islamic State) video released earlier this month showing the beheading of British aid worker Alan Henning, Isis vowed to behead Kassig next saying:
"Obama you have started your aerial bombardment of the Sham which keeps on striking our people. So, it is only right that we continue to strike the necks of your people."
Kassig, a former US soldier, had gone to Syria in 2013 to help Syrian refugees. He went missing the same year.
Several Isis supporters have been sharing the Saad Alaqidy (@saadalaqidy) tweet below that translates as, "Wednesday is the last day of the time limit set related to American Soldier Kassig."