Isis have made a sickening threat to kill Prince George at school, it has been reported.
Shocking messages referencing the royal family have been detected on the surreptitious communicative service Telegram, it is claimed.
Islamic extremists prefer communicating on Telegram because messages are encrypted and keep the user's location and identity unknown. The social media platform has been labelled by cyber-security experts as a ''breeding ground'' for terrorists.
One well-known Isis channel on the service included a picture of the four-year-old prince next to his new school, the £18,000-a-year Thomas's Battersea, with the caption: ''School stars early.''
They also said in the post: ''Even the royal family will not be left alone.''
The Star on Sunday have reported that the post includes words in Arabic which translate as: "When war comes with the melody of bullets, we descend on disbelief, desiring retaliation."
Security concerns at four-year-old George's new school have previously been raised after a woman filmed herself wandering the corridors unchallenged just a few days before term began.
Another incident a few weeks later involved another woman being arrested at the school on suspicion of attempted burglary. The Metropolitan Police said it would be reviewing the security arrangements at the west London school.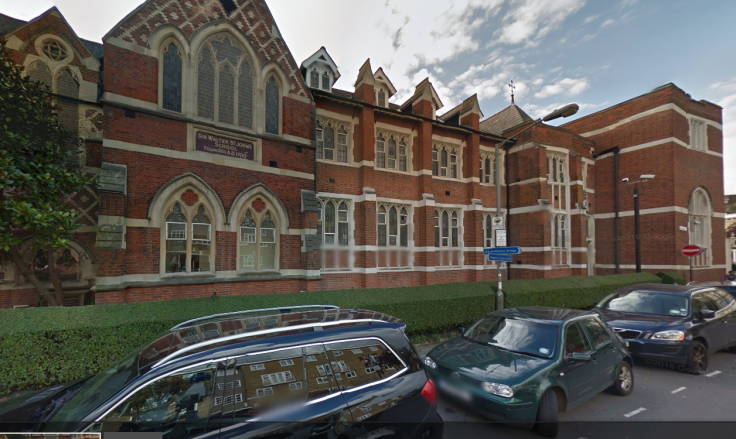 Isis' latest threat has sparked a national outcry on social media. One person took to Twitter to say: "There are threats to kill Prince George?! Wtf he's just a child!!! What is wrong with some people?!"
Another said: ''Where is the National outrage at the discovery of a plot by ISIS to assassinate Prince George? What the f*** is wrong with this country?"
A third added: "I pray and hope nothing that sickening ever happens to our Prince George."
British intelligence have been heavily monitoring the anonymous messaging service to protect the nation from potential terrorist attacks.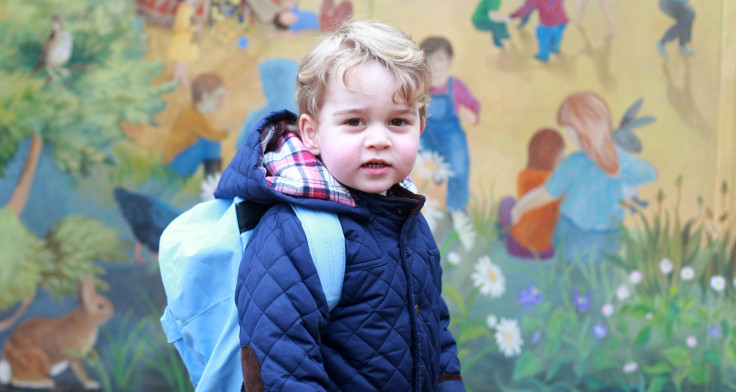 Barry Spielman, owner of internet surveillance company Sixgill, has been tracking Telegram channels since the beginning of the year.
He said: "Our intelligence suggests that these threats are to be taken seriously.
"Over the last 12 months, we have seen both official and non-official Isis channels move over to Telegram.
"It's an encrypted platform, making it a lot safer to communicate without being traced.
"We used to just track the Dark Web and Deep Web but now we are tracking Telegram,'' Daily Express reports.