Isis: US-trained Tajikistan special forces chief Gulmurod Khalimov joins Islamic State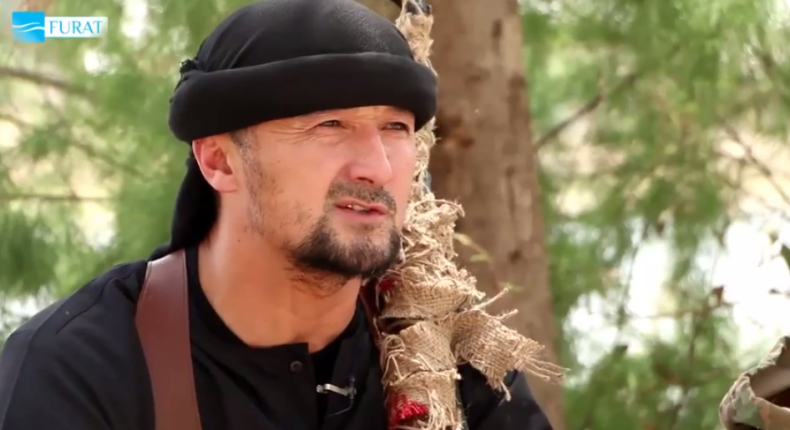 The head of Tajikistan's special forces has given bay'ah (oath of allegiance) to Islamic State (Isis) in a video that depicts him while shooting a tomato.
In the footage, Gulmurod Khalimov, who went missing in early May, appears black-clad and holding a sniper rifle while pledging to bring jihad to Russia and the US. He says he joined IS to fight against Tajikistan's policy towards religion, which are perceived as anti-Islamic.
"Listen, you dogs, the president and ministers, if only you knew how many boys, our brothers are here, waiting and yearning to return to Tajikistan to re-establish sharia law there," he said in Russian, addressing Tajik President Emomali Rahmon.
"We are coming to you, God willing, we are coming to you with slaughter," he said.
The 40-year-old native of the capital Dushanbe said he was trained by elite Russian "spetsnaz" forces in Moscow and US special forces in America.
"Listen, you American pigs, I've been three times to America, and I saw how you train fighters to kill Muslims," he said, according to a translation by Reuters. "God willing, I will come with this weapon to your cities, your homes, and we will kill you."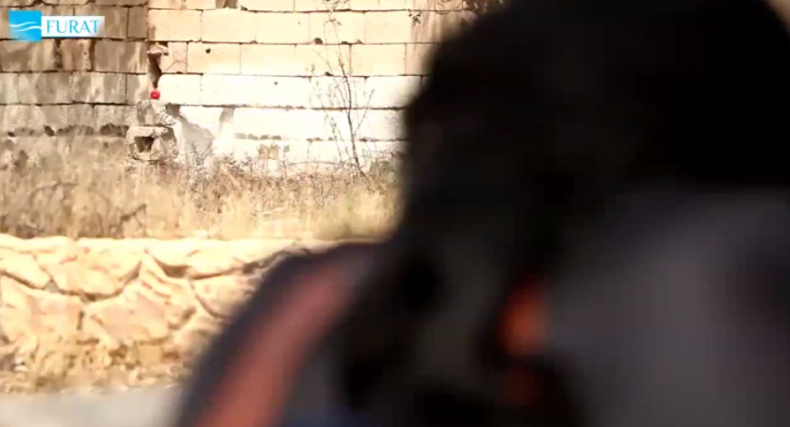 Then he criticised Tajiks working in Russia saying they have become "the slaves of the infidels". The video ends with Khalimov showing off his sniper abilities by shooting a tomato from distance.
Tajikistan has been ruled by Rahmon since the fall of the Soviet Union. The strongman used Russian backing to crackdown on Islamist guerrillas in a 1992-97 civil war.
The International Crisis Group estimates around 4,000 Central Asian people joined IS. Sources in the security services said there are 200 to 500 Tajik citizens fighting for the extremist group.