The elusive British Isis member Sally Jones, also known as the White Widow, allegedly tried to recruit a British pizza chef to assassinate the Queen with a home-made bomb in 2015. The revelation comes two weeks after it was reported that the ex-punk rock singer had been killed by a US drone in Syria.
Now a man has claimed that Jones – who was one one Isis's most prolific recruiters – instructed him to kill Queen Elizabeth II at the VJ day celebrations on 15 August, which marks the end of WWII.
The man, known as Adam, had been posing as 19-year-old girl called Izdihar in order to snare the mother who took her 12-year-old son Jojo into the Middle Eastern war zone in 2013.
In a series of messages sent to 'Izdihar' in 2015, Jones hatched a plan to "bring jihad to the West" and alluded to network of female Isis sympathisers in Britain.
Adam, who used to work in the kitchen at Pizza Express, got as much evidence as he could on Jones before contacting UK authorities.
He said: "She was desperate for me to carry out an attack on the VJ Day celebrations where the Queen would attend.
"She sent me bomb-making kits and told me she would put me in touch with jihadi sisters in Britain. But she also used a lot of ­emojis and smileys to put me at ease and come across nice while planning with me to kill," he added, in an interview with The Sun.
Jones gave the undercover chef instructions to make a "pressure cooker" bomb and explained that the improvised device had history, saying: "Ur gonna make the same bomb like that the Boston bomber made."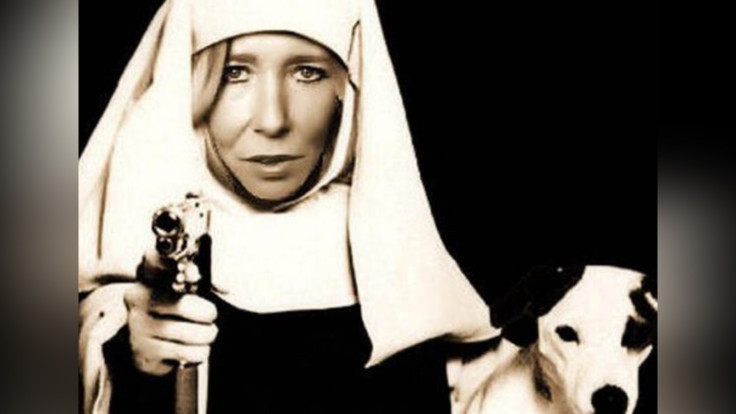 The Manchester bomber Salman Abedi also made use of a pressure cooker device when he claimed 22 lives at an Ariana Grande concert at the MEN Arena in May this year.
Jones complained she had already been let down by two other female jihadis in the UK, whom she had tried to groom to assassinate the Queen. She said: "Two girls have messed me about. The last one built the bomb then she took off."
Adam concluded: "It was pretty scary at times. Once we realised what she was planning we handed all the material over to the authorities."
Now star-recruiter Jones is thought to be out of the picture after widespread reports of a guided drone attack in June. Jojo is also believed to have died during the strike on his mother.
No homecoming for British Isis jihadis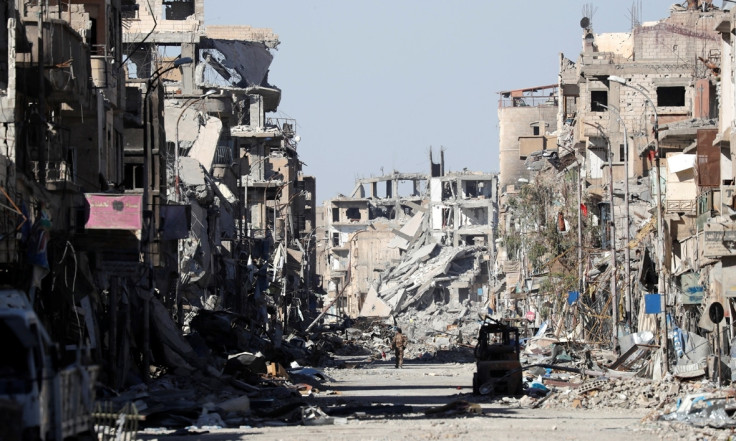 A British Foreign Office minister has warned that there would be no welcome for returning British citizens who went to join Isis in Syria and Iraq. As the so-called Caliphate disintegrates in the Middle East, questions have been raised about how to treat the estimated 850 Britons believed to have travelled out to wage jihad.
Speaking to Radio Five Live, Rory Stewart said: "I'm afraid we have to be serious about the fact these people are a serious danger to us, and unfortunately the only way of dealing with them will be, in almost every case, to kill them.
"These are people who are executing people in the back of their heads, who have held women and children hostage, who are torturing and murdering, trying by violence to impose their will. Our response has to be, when somebody does that, I'm afraid, to deal with that."