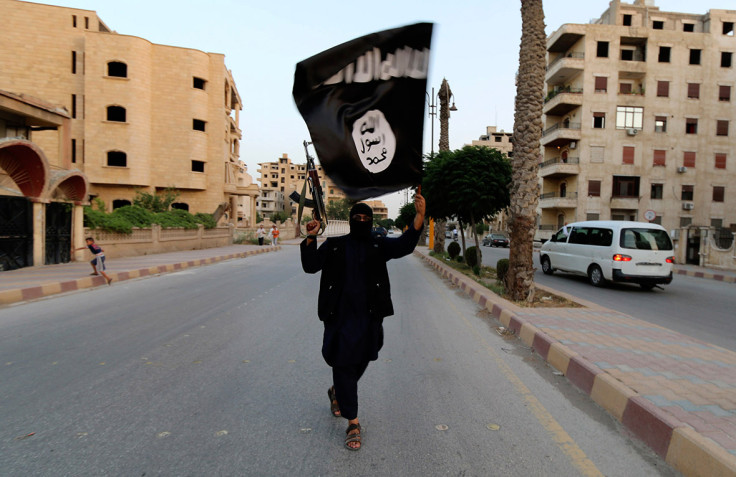 The so-called Islamic State in Syria has killed a man in a town in Deir ez-Zor province, stoning him to death, after he was accused of adultery. The Islamist group, which at the height of its power in 2014 controlled vast swathes of territory across Iraq and Syria, has sought to impose its warped view of Islam on areas it controls.
Even though Isis sphere of influence has reduced with gains made by the Assad regime, its allies, and rebel forces in Syria the most recent stoning, shows that the terror group will continue to mete out cruel punishments to the people still under its power.
The Syrian Observatory for Human Rights (SOHR) reported that the man, who has not been identified, was killed in the town of al-Kharita in the western countryside of Deir ez-Zor. He was charged with "adultery with a married person".
Isis is under almost constant bombardment by Syrian and Russian warplanes in the western Syrian province. Assad forces have been able to carve out an enclave in Dier ez-Zor city itself.
Activists with the SOHR have said two people, including one child, were killed in the city, in the districts of Jura and al-Qosur as a result of the recent bombing.
Since moving aircraft to Hamedan airbase in Iran to intensify its bombing raids over Syria, Russia's Ministry of Defence has said bombers have carried out airstrikes on Isis positions in Deir ez-Zor, destroying two command centres and field training camps