Israel will start to deport Eritrean and Sudanese asylum-seekers to countries in Africa - presumably Uganda and Rwanda - under a new policy that critics say will cause "hysteria" in the migrants' communities.
The interior ministry said in a statement that the initiative to "expel infiltrators from the detention centre of Holot" will encourage migrants "to leave Israel in a safe and respectable way" to target African countries that would grant them legal immigration rights.
Israel has been accused of imposing considerable pressure on 51,000 Eritrean and Sudanese migrants into leaving the country. As a signatory to the United Nations Convention Relating to the Status of Refugees, Israel cannot deport asylum seekers if they face danger in their countries of origin.
A Human Rights Watch report from September 2014 concluded that the Likud government of Benjamin Netanyahu created "convoluted legal rules" and used the insecure legal status of Eritrean and Sudanese migrants to detain them indefinitely.
Many asylum-seekers are held in the Holot detention facility, in the middle of the Negev desert in southern Israel. The facility is regarded as a de facto open-air prison according to an Eritrean refugee named Hobtom, who spoke to IBTimes UK in 2014.
The latest Israeli move hints at an agreement between Israel and African countries such as Uganda and Rwanda "to expel all infiltrators and bring life in Tel Aviv back to normality". Those two countries would grant a safe haven to asylum-seekers, according to the Israeli interior ministry.
However, Israeli activist Rami Gudovitch, of the "Become" groups, which works closely with South Sudanese refugees, told IBTimes UK that the government's claim "is a clear lie".
"There is nothing new in the report, just scare tactics to cause hysteria and break up the migrants' community," he said.
"Israel pretends not to forcibly deport refugees. But what they do is make their life miserable - with indefinite detention at Holot, for instance - so that they're forced in a corner into signing a document declaring that their departure is voluntary," he said.
Living in fear
The asylum-seekers find themselves in a coercive position with the choice of "living in fear of spending the rest of their days locked up in desert detention" or risking life-threatening abuse back home, according to Human Rights Watch.
The new legislation also imposes a 30-day deadline for refugees to leave Israel or face trial for "refusing to cooperate" with the state, and eventually be deported or detained in a closed facility.
But Gudovitch dismissed this latest measure, saying that it will not pass the Supreme Court because it is unconstitutional. "The government is trying to weaken the Supreme Court," he said.
The activist also revealed that asylum-seekers who leave Israel for Rwanda and Uganda, contrary to what the government reported, have no basic human rights or legal status in those countries.
"Rwanda allows migrants to stay for three days, then documents are taken from them and they have to live illegally without any identity," he said. "In Uganda the situation is quite different because the country hosts hundreds of thousands of refugees. But not for Eritreans: the country does not guarantee asylum to them."
Eritrea's national service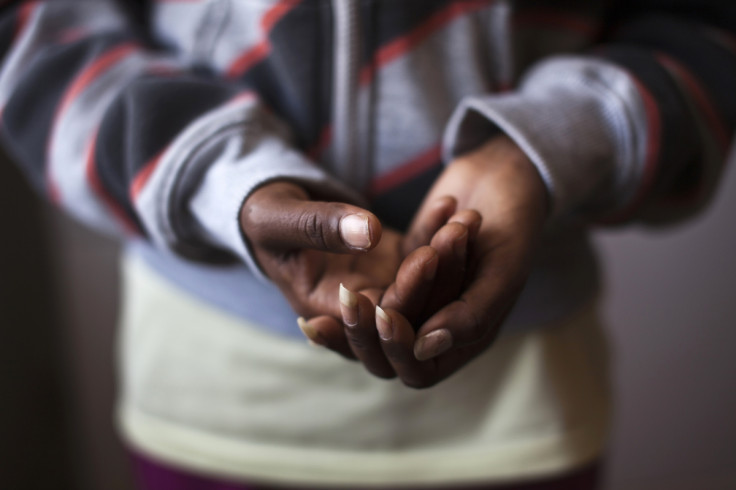 Just like Israel, Uganda refuses to accept Eritrea's indefinite military service as a reason to ask for asylum, a reason that is accepted by other countries.
In Eritrea, compulsory national service for adult men and women – which should be limited to 18 months – is prolonged indefinitely and keeps most young Eritreans "in perpetual bondage", according to Human Rights Watch.
"Not all Eritreans are deported back to their home country. They can apply for asylum but they have to give very specific circumstances to obtain asylum. It's not enough to say that you left the army," Gudovitch said. "Also, if you don't show up for the interview that follows the application, you can get deported."
Data published by the Population, Immigration and Border Authority showed that only four Eritrean applicants were granted refugee status in Israel in 2013, out of 2,593 applicants.
A total of 7,000 Sudanese and Eritrean refugees have returned to their home countries. Sudanese face punishments of up to ten years in prison for visiting Israel, which is illegal under domestic laws.