Israel: Demolition of Palestinian homes 'a grave violation of international humanitarian law'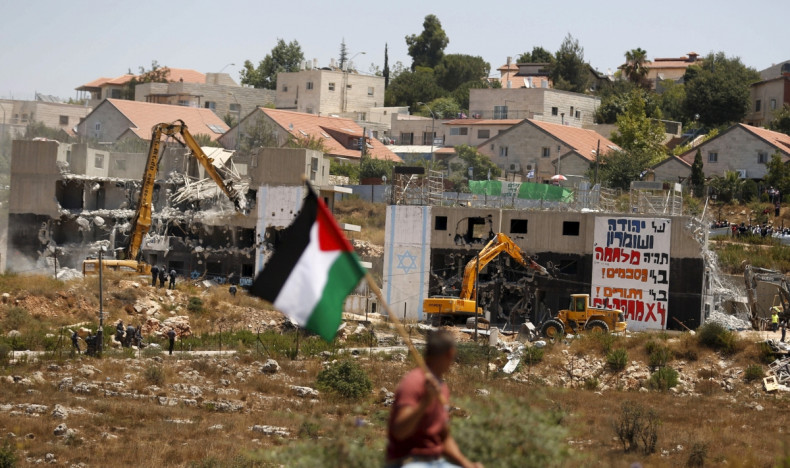 The Palestine Liberation Organization (PLO) has condemned Israel's demolition of the homes of Palestinians, describing the destruction as "a grave violation of international humanitarian law".
It follows Prime Minister Benjamin Netanyahu 's launched a heavy-handed crackdown on sectarian violence in the wake of a series of killings in East Jerusalem and the West Bank.
The latest wave of violence, dubbed locally as "the knife intifada", has resulted in 15 Israelis, an American and an Eritrean deaths, mostly from stabbing assaults. Meanwhile, 88 Palestinians, including one Arab Israeli, have been killed by Israeli fire.
Israel said it had given the green light for the military to demolish the homes of Palestinians involved in recent deadly attacks against Israelis, as police said they were waiting for the final government approval before proceeding to the destruction or sealing of several homes in East Jerusalem.
"Demolishing homes is one of the most immoral policies conducted by the Israeli occupation," Saeb Erekat, secretary general of the PLO, said in a statement on 8 December.
According to Erekat, the umbrella political organisation representing Palestinians said the home destructions in Jerusalem had reached "such an intolerable degree that Palestinians are virtually prevented from building on their own land" and were forced into displacement.
"We are particularly concerned with the situation in Al Hadidiya and the Jordan Valley, where Israeli colonisation policies have dramatically reduced the Palestinian population for the benefit of illegal Israeli settlements," Erekat said.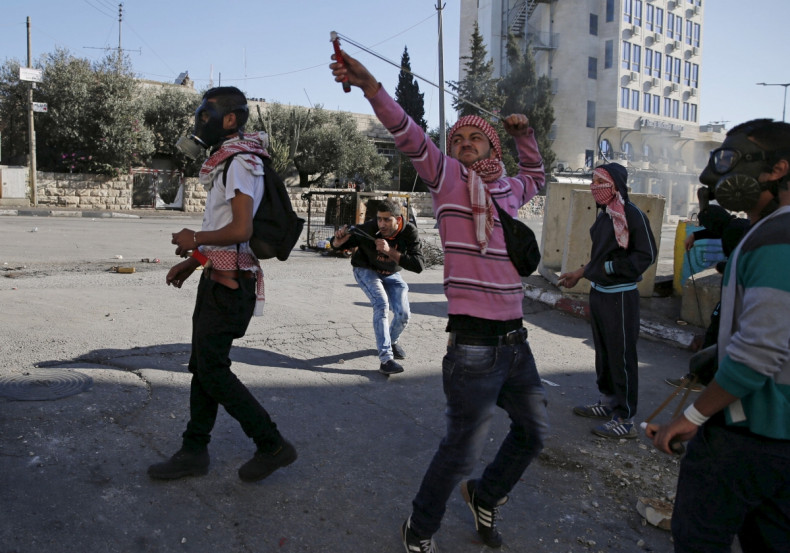 The much maligned policy of house destruction was brought back into fashion by the Israeli government, after years in which it was largely suspended, following the abduction and murder of three Jewish teenagers in the West Bank in 2014.
The measure, which Israel claims works as a deterrent from further terrorist attacks, was discontinued in 2005, as the Defence Ministry said it was counterproductive as it stirred up more hatred.
Right groups have long maintained the demolitions violate international legal prohibitions against collective punishment, for they affect the lives of other inhabitants in the buildings.
"A policy of punitive home demolition is fundamentally wrong, irrespective of effectiveness. It contravenes basic moral standards by punishing people for the misdeeds of others," B'Tselem, the Israeli Information Center for Human Rights in the Occupied Territories, stated.
The PLO claims it is the international community's responsibility to protect Palestinians living under occupation, as the organisation says civilians have been deprived of their basic rights, including their right to a home and enjoyment of their property, access to their natural resources, and to other basic services.