Israeli PM Benjamin Netanyahu: 'Like French in Paris, British in London, We'll Keep Building in Jerusalem'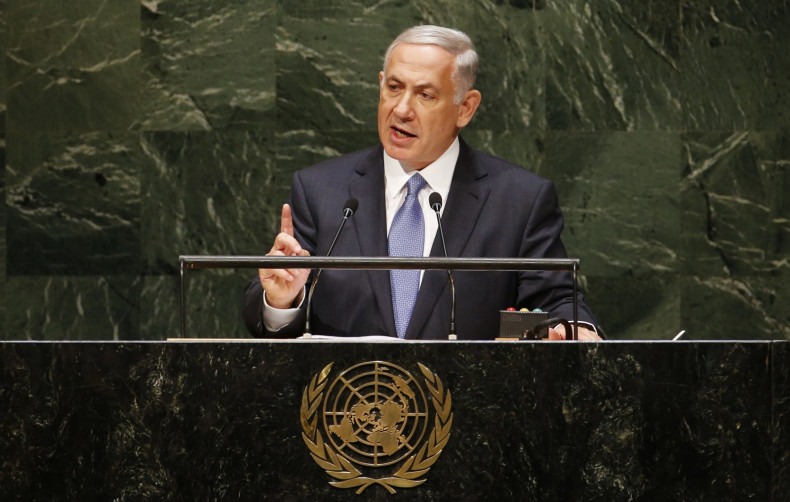 Israeli PM Benjamin Netanyahu has hit back at US and European criticism of his latest decision to step forward plans for 1,060 fresh settler houses in a Jewish neighbourhood in occupied East Jerusalem, beyond the Green Line.
The plans for 660 housing units in Ramat Shlomo and 400 in Har Homa, deemed necessary for security and safety by Netanyahu, were called "incompatible with peace" by US state department spokeswoman Jen Psaki.
"We view settlement activities as illegitimate and we are unequivocally opposed to unilateral steps," Psaki added. The European Union also said the building decision was "ill-judged and ill-timed".
The move came after the Israeli government issued final approval for the construction of 2,600 houses in the East Jerusalem's neighbourhood of Givat Hamatos.
But Netanyahu rebuffed any criticism from the international community calling it "disconnected from reality" and accusing the EU and US of double standards when it comes to the Israeli-Palestinian conflict.
"When Abu Mazen [Palestinian President Mahmoud Abbas] incites murder of Jews in Jerusalem, the international community remains silent," Netanyahu said. "And when we build in Jerusalem, they become indignant. I don't accept that. Just as the French build in Paris and the British build in London, Israelis build in Jerusalem. We will continue to build in Jerusalem."
Jewish settlements in the occupied West Bank and East Jerusalem are regarded as illegal under international law. In particular, the construction for housing units in Givat Hamatos are considered "destructive of the two-state solution", according to Israeli non-governmental organisation Peace Now.
"Netanyahu continues his policy to destroy the possibility of a two state solution," it said in an online statement. "He is doing so in the West Bank and he is doing so in East Jerusalem."
The group argues that the building of housing units in Givat Hamatos "divides the Palestinian state and blocks the possibility to connect the Palestinian neighbourhoods in south Jerusalem with future Palestinian state".