Israel: Palestinian teenager stabs 80-year-old woman in the back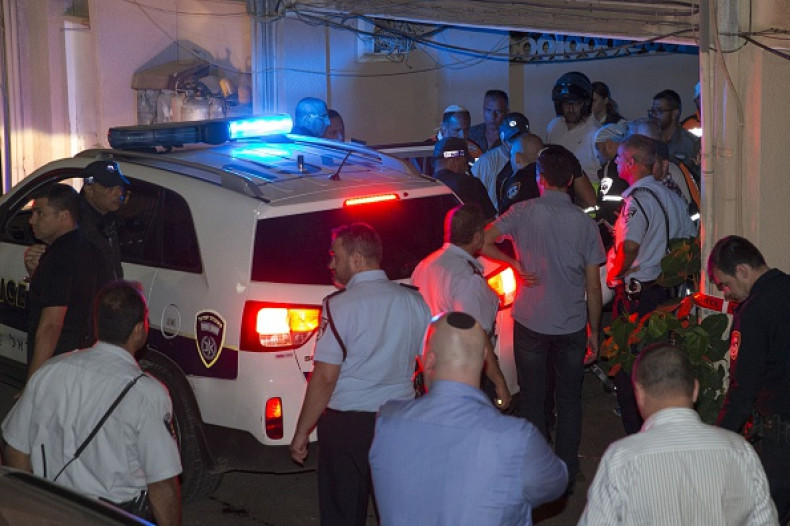 Four people were left injured after a Palestinian teenager went on a stabbing spree in twin attacks in Israel on 2 November. The first attack occurred in the town of Rishon LeZion near Tel Aviv with the second attack occurring hours later in Netanya.
The accused, a 19-year-old Palestinian from Hebron in the West Bank was arrested after his stabbing spree, which began with an 80-year-old elderly woman being attacked on a bus in Rishon LeZion. The teenager next stabbed two other women, one on the street and another inside a shop, before he was finally caught.
While the elderly woman suffered damaged blood vessels and a hip fracturing in the Rishon LeZion attack, the Netanya attack also left an elderly, 71-year-old man with serious injuries. A 23-year-old Palestinian from another West Bank city was found responsible for the second attack.
The attacks on 2 November took place after a knife-wielding 18-year-old Palestinian, identified as Mahmoud Talal Mahmoud Nazzal, was reportedly shot dead by Israeli troops at a northern West Bank checkpoint when he tried to attack a soldier.
Meanwhile, Palestinian security forces conducted a military salute during a funeral ceremony in the West Bank for two Palestinians who were shot dead by Israeli military. Tensions have been rife in the region since mid-September over prayer rules at the Temple Mount or al-Haram al-Sharif, as is known to Muslims, in Jerusalem. An estimated 11 Israelis and 66 Palestinians have so far been killed in the attacks.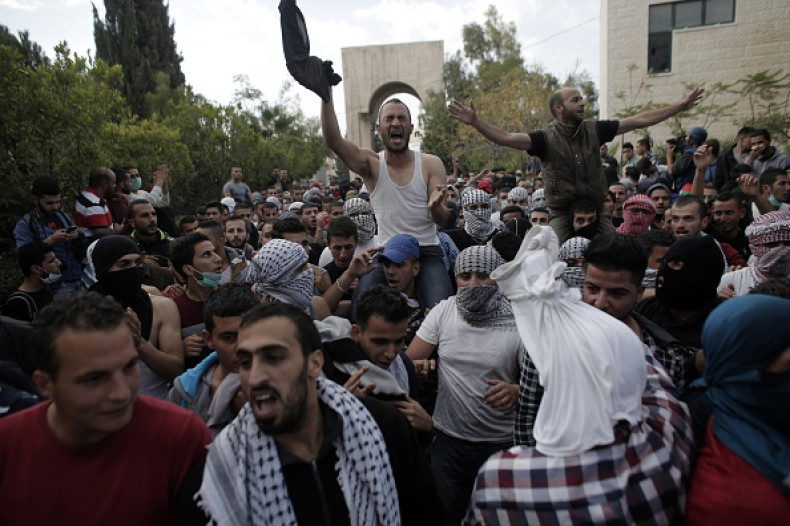 Meanwhile, Amnesty International has accused Israeli forces of "unlawful killings of Palestinians", which Israel military has strongly denied as being "outrageous, unsubstantiated and anonymous claims". "There is mounting evidence that, as tensions have risen dramatically, in some cases Israeli forces appear to have ripped up the rulebook and resorted to extreme and unlawful measures," said Philip Luther, Amnesty's Middle East and North Africa programme director. "They seem increasingly prone to using lethal force against anyone they perceive as posing a threat, without ensuring that the threat is real."