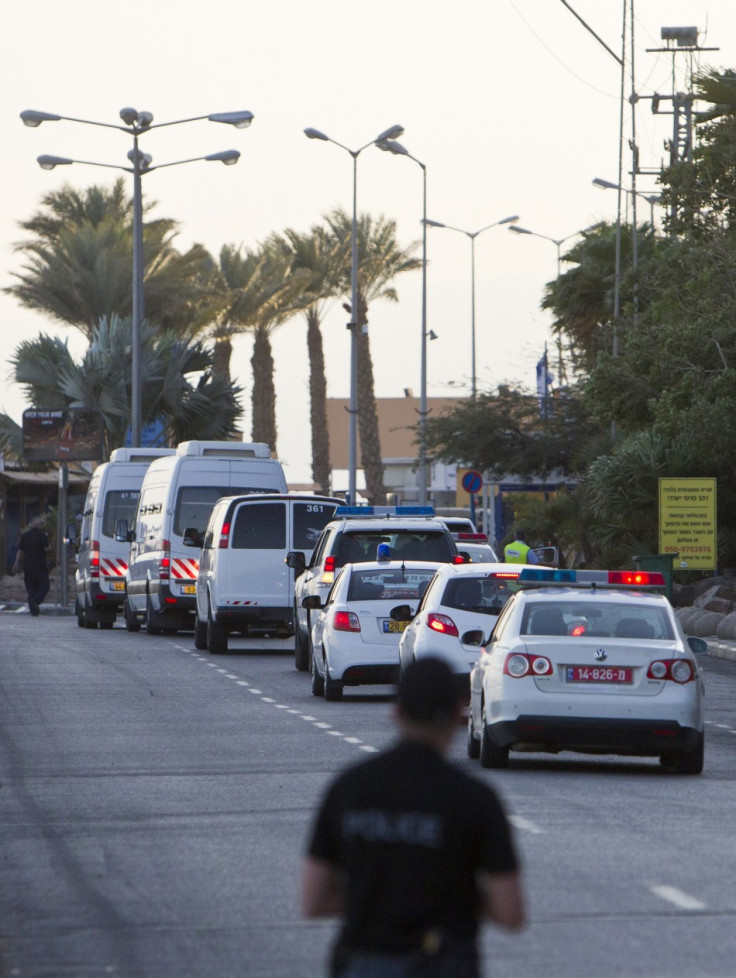 Israel has started preparations to release 550 Palestinian prisoners ahead of the second phase of a deal with Hamas that led to the release of soldier Gilad Shalit after five years of captivity in the Gaza strip.
Israel's Prisons Service posted on its website the list of prisoners set to be released on Sunday.
A spokesperson said they would first be assembled in two jails prior to release on Sunday, Reuters reported.
"Pursuant to the Government of Israel's decision from October 11, 2011, to approve the proceedings of the agreement for the liberation of abducted soldier Gilad SHALIT, held by Hamas,550 prisoners will be released on Sunday ,December 18th,2011 according to the second stage of the agreement," a statement reads.
Technically Israeli citizens now have 48 hours to contest the releases but such a move is unlikely to take place.
The first phase of the Egyptian brokered-deal, 450 Palestinian prisoners were released on October 18 while only one Israeli captive, Shalit, was returned.
The deal was seen by many as controversial as a large number of the Palestinian prisoners released were serving life sentences.
In contrast the Palestinian prisoners set to be released over the week end have received less lengthy prison sentences.
According to the Prisons Services, most of the prisoners are also affiliated with the West Bank movement Fatah and not Hamas.