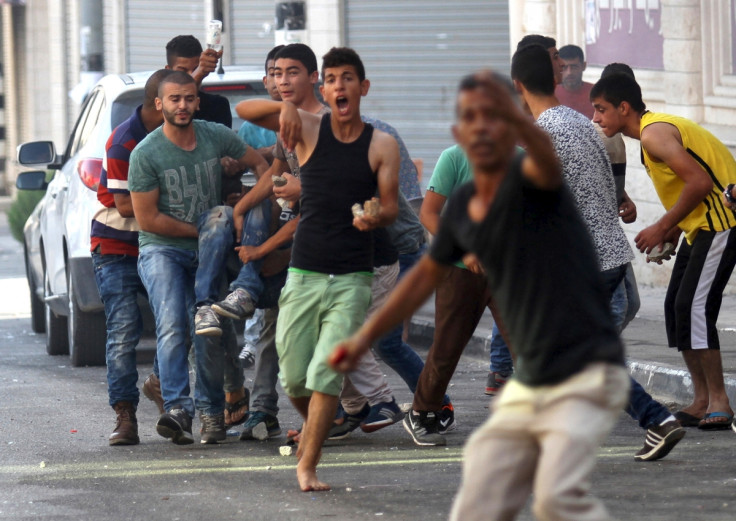 Israel has restricted access to Jerusalem's Old City for Palestinians for two days due to stabbing attacks, which have claimed four lives. At least two knife attacks, believed to have been coordinated, took place in the Old city of Jerusalem within a span of 12 hours.
The assailants were killed raising tensions in the area. Israeli troops have begun to carry out raids across the West Bank in a bid to apprehend other extremists involved in the stabbings. Both the police and the Israel Defence Forces (IDF) have stepped up their crackdown in the region.
"Muslim prayer will be limited to males aged 50 and above while there will be no age limitation on female Muslim worshipers," the police said in a statement. Only the residents, business-owners, and students will be allowed in the area, Israeli authorities said.
"Our enemies know how to hurt us, but not how to beat us. The fight against terror requires determination. Don't shy away from the Old City," said President Reuven Rivlin, who was participating in the funeral of one of the Israeli victims.
The two Israelis who were killed in the stabbings were Rabbi Nehemia Lavi, 41 and Aharon Bennett, 21, who lived in the West Bank settlement. Three others were injured in the attacks.
The Palestinian Authority (PA) government has denounced the latest Israeli ban. The PA said in a statement: "The Palestinian government denounces the Israeli escalation policy by Israeli occupation authorities against our people in occupied Jerusalem and the West Bank."
"The only solution is the end of the Israeli occupation of our occupied Palestinian land and the establishment of our independent state on the 1967 borders with Jerusalem as its capital." The statement did not refer to the stabbing attack.