Three Palestinians have been shot dead at a checkpoint on the occupied West Bank near the Jewish settlement of Migdal Oz after reportedly trying to attack soldiers with knives. No soldiers were reported injured in the incident at Gush Etzion junction, where another Palestinian was shot and killed on Tuesday (5 January). The three dead men reportedly came from Seir, near Hebron.
According to reports in the pro-Israeli media, the men were spotted carrying knives on CCTV as they approached the intersection from the direction of Beit Fajjar near Bethlehem and the IDF set up an ambush. The men were challenged and as one pulled out a knife he was shot dead. The other two then pulled out knives and were also killed. According to an IDF statement quoted by Reuters "forces thwarted (the) attack and shot (the) assailants".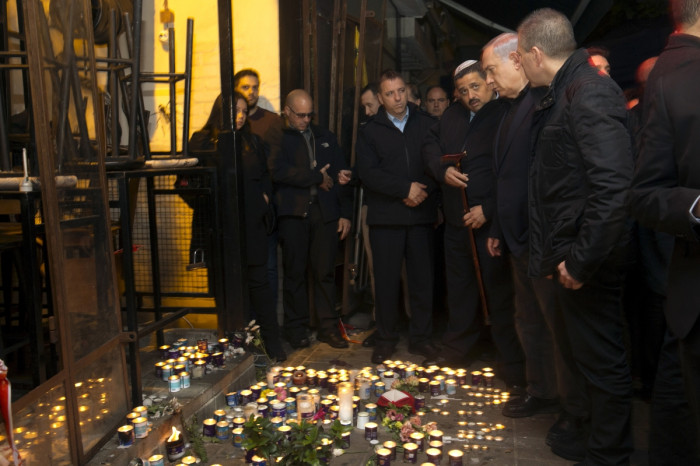 Two of the men are believed to be brothers, the third their cousin. According to the Jewish Press the men were hoping to avenge the death of another Palestinian killed committing a revenge attack for yet another man who was killed as he was allegedly committing an attack.
Since September 2015, at least 136 Palestinians, 20 Israelis and a US citizen have died in escalating violence in the region. Israel claims most of those who died were trying to kill their citizens with knives, guns or cars, and some video footage appears to confirm the claim.
On New Year's Day a man identified as 29-year-old Nashat Melhem was recorded on film shooting two people dead at a bar in Tel Aviv and possibly killing a Palestinian taxi driver nearby. He is still on the run.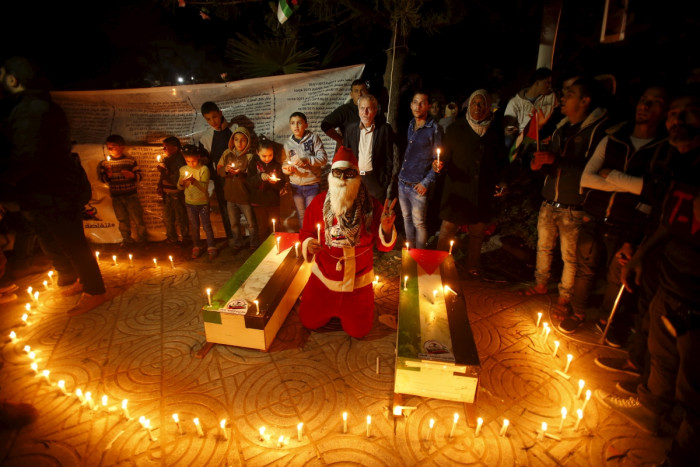 However the Palestinians claim many of those who were killed were unarmed and in some cases just children. The Palestinians and human rights groups like Amnesty also claim the IDF inflict collective punishment on the family of terror suspects. In Nashat Melhem's case, his father and brother were arrested, his mother and sister questioned by authorities.