Cambridge professor refuses to help 13-year-old Israeli girl until there's 'peace in Palestine'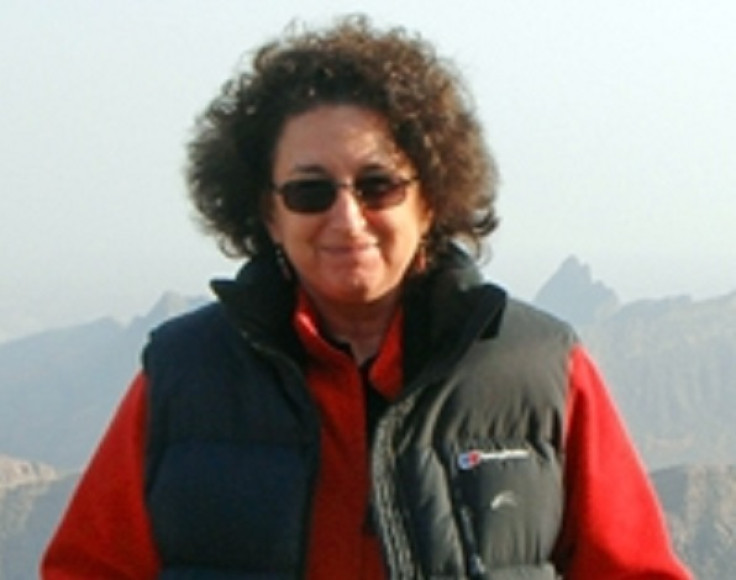 A former University of Cambridge academic refused to help a 13-year-old girl with her school project when she contacted her about horses until there's "peace and justice in Palestine". Dr Marsha Levine, who is Jewish, spent a decade at Cambridge's McDonald Institute for Archaeological Research as a fellow then a senior research associate and is also an expert the history of domesticating horses.
She was emailed by Shachar Rabinovitz, a teenage schoolgirl from northern Israel, who asked the professor to answer a few questions about horses, such as how humans used to breed horses in ancient civilisations and which breed the ancient humans used the most.
Rather than helping the teenager, Levine said she would not respond until there is "peace and justice for Palestinians in Palestine" as she is boycotting Israel.
Levine added: "You might be a child, but if you are old enough to write to me, you are old enough to learn about Israeli history and how it has impacted on the lives of Palestinian people. Maybe your family has the same views as I do, but I doubt it."
Levine explained she is a member of the organisation Jews for Justice for Palestinians, and a supporter of the Boycott, Divestment and Sanctions movement. She also sent a link to the pro-Palestinian website and told her to educate herself about the history of the Palestinian people.
Speaking to the Jewish Chronicle, Levine defended her decision not to assist the 13-year-old with her enquiry. She said: "I didn't ask her to email me. I don't know how she got my email address. I can do whatever I want. I didn't invite her to email me. If she wanted to read anything I had written she could find it on the internet.
"I made the decision that I have the choice not to waste my time on people who tread on the rights of other people. I didn't do anything to her. I said that when there is justice for Palestine I will answer her – that's a fair answer. I'm a signatory to Jews for Justice for Palestinians and I sent her a link. I did it as a matter of conscience. The way Israel treats Palestinians is totally disgusting."
She added: "I want this girl not to worry about horses. I don't need people emailing me. I'm not an academic anymore. My research was all in the past. I'm doing other things now. I don't see any obligation to further her ego or make her feel better about herself. I don't think it's about her – I think it's about her parents."
Shamir Rabinovitch, who posted his daughter's email exchange with the academic on Facebook, said he was "shocked" by Levine's reply. He told the Telegraph: "You have to ask yourself: what is there to gain from not talking to a 13-year-old girl? How does that solve anything? She asked a very polite question about horses, something she is interested in. Why do you reply with such anger? It really crossed the boundary."
A Cambridge spokesperson said: "Marsha Levine is not employed by the university, was never a member of academic staff and ceased to be a senior research associate in 2010. Any views expressed are entirely her own."
© Copyright IBTimes 2023. All rights reserved.