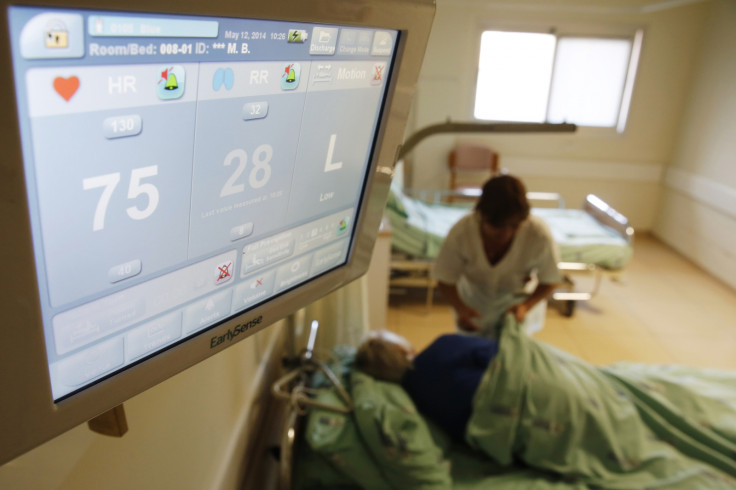 Health workers in Israel have scheduled a two-hour strike on Wednesday (15 March) after a nurse was burnt alive by a patient in Holon, south of Tel Aviv. The incident has shocked the whole system.
"The strike is in solidarity with all members of the health care system who work day and night for patients and their families across the country," Histadrut labor federation chairman Avi Nissenkorn said, amid widespread protests in the health sector over the safety of the country's health workers.
The development comes a day after Tova Kararo (56), a nurse at a Clalit HMO (kupat holim) clinic in the central city of Holon, was soaked in a flammable liquid and set alight after a verbal exchange with a patient.
According to reports, the 78-year-old mentally ill Holocaust survivor was angry at his local HMO clinic because of the treatment he had received recently.
Soon after the attack, he fled the scene by car but was later arrested. Kararo succumbed to her injuries at the scene and pronounced death by emergency workers, the Times of Israel reported.
Local police chief Sigal Bar Tzvi said the suspect had told officials that his intention was not to pour liquid on the nurse, and he only wanted to harm the furniture to show his anger against the pain he was suffering.
Commenting on the tragic incident, Health Minister Yaakov Litzman said he was "shocked".
"This event was unprecedented. We are all feeling the pain and want to strengthen the teams in the clinic," Eli Dapas, CEO of Clalit health services, said.
Attacks on the healthcare workers are a common affair in the Middle Eastern country, where 3,000 reported cases of violence against health personnel in hospitals, clinics and emergency services were recorded between 2014 and 2016, official government figures said.