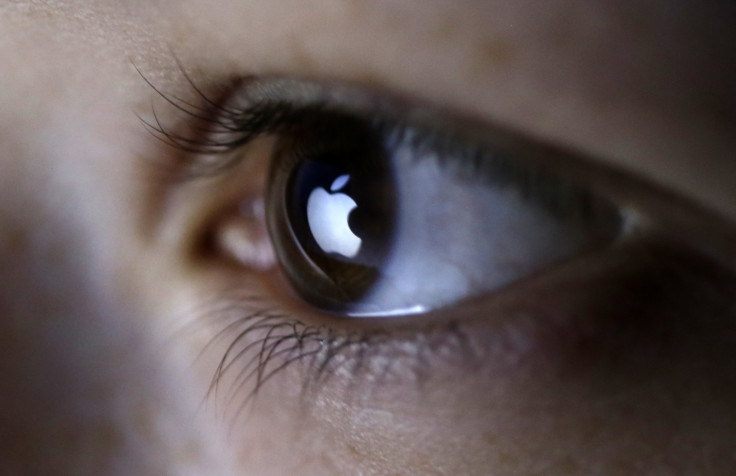 Leaked documents containing over 70 injury reports for Apple employees have offered further hints that the iPhone and Mac maker is working on smart glasses that use augmented reality (AR) technology.
The health and safety report includes an entry from 21 February where an employee at one of Apple's De Anza offices based in Cupertino, California, "experienced discomfort in her eye" after testing a prototype unit of an undisclosed device.
"After BT4 user study, user advised study lead, that she experienced discomfort in her eye and said she was able to see the laser flash at several points during the study," read the report, obtained by Gizmodo. "Study lead referred her to optometrist and secured prototype unit for analysis."
A separate incident report from the nearby Vallco Parkway office, dated 2 March, also referenced ocular strain in relation to prototype unit:
"Employee reported eye pain after working with new prototype, thought it may be associated with use. He noticed that the security seal on the magenta (outer) case had been broken and had thought the unit may have been tampered with."
As with any leaked documentation emanating from inside the company's clandestine testing chambers, the report has sparked more than a fair share of wild speculation – including suggestions that the prototype has something to do with Apple's plans for the iPhone 8 camera.
However, a source inside Apple told Gizmodo that the latter injury in particular is likely related to an AR-touting product "like glasses with an overhead display". Considering that Apple CEO Tim Cook has brazenly sung the tech's praises in multiple interviews, it would seem that the company's AR ambitions are progressing nicely behind the scenes... injuries aside, of course.
The leaked documentation also arrives less than a month after Apple insiders confirmed that the tech giant's augmented reality push will become the "top priority for its next big launch" following the iPhone 8, with a possible debut in 2018.
Other incidents listed in the contractor's report are slightly more mundane, unless you are really keen to learn that Apple employees are equally capable of silly office accidents – one staffer allegedly "burned his hand pulling fish out of the oven", while another suffered a knock "after running into a door".
Nevertheless, one listing does reference a knee injury sustained during a "team building" skiing and snowboarding trip, which may be a clue that Apple is considering adding the two winter sports to its Workout app for the Watch.