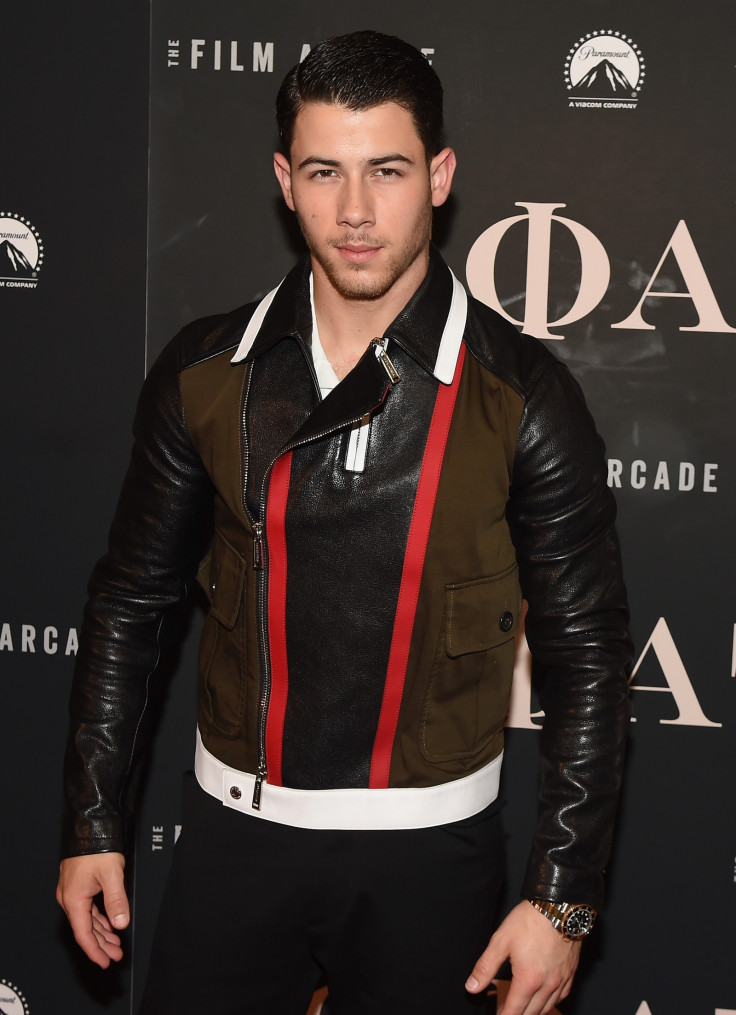 Nick Jonas has revealed why he won't be casual dating anytime soon. The Jonas Brothers star has said that he does not want to be in a relationship right now as he is "content with being by myself on this journey".
The Find You singer told the Daily Star that having a partner is "very nice" but he is happy being single for now until he finds his true love.
"I'm very conscious of the fact that I am in a place where I'm very happy on my own. I have been single for a while," Nick told the news website.
"Finding that connection with someone is very nice and something to look forward to but I'm so content with being by myself on this journey.
"I'm hitting that point in my life where it has become more real, and my friends are getting engaged and married. It has to be right. I'm in no rush."
Nick also spoke about his new single Find You and what it means to him. "In the past, I've used my songwriting to work through the emotional side of things, and the thoughts in my head, but I've turned a corner and I'm ready to talk about hope and optimism.
"Find You is just as much about finding love as it is to be OK with yourself, and be OK to just be you first, and discovering new things about yourself, that's so important," he said.
Speaking to Rolling Stone following the release of his two hit singles – Find You and Remember I Told You, the 25-year-old singer revealed that he has enough material to make a couple of albums.
"I think, over the next couple of months, it'll be about whether the timing is right and releasing either pieces of a record or a full record."