A member of the Italian mafia, Domenico Rancadore, has won the battle to remain in Britain despite being sentenced to seven years in prison for his crimes in the European country.
But who is the mysterious mafia boss that is allowed to stay in the UK despite being convicted for crimes spanning from 1987 to 1995?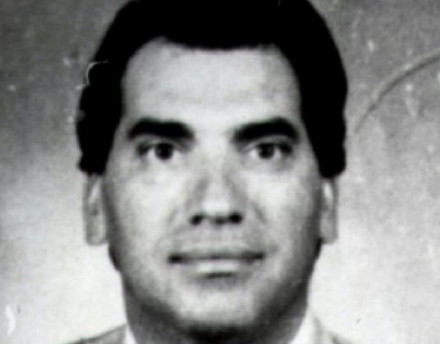 A European Arrest Warrant against Rancadore was first issued in January 2012.
Rancadore originally went on the run in 1994 over charges of mafia-related crimes in Palermo.
He was sentenced, in absentia, to seven years in jail for mafia association and extortion in 1999 but by then was already in Britain under a false identity.
Rancadore had been acquitted from similar charges in two other trials in the early '90s.
The father-of-two has lived in Britain for two decades in Uxbridge, under the assumed name of Marc Skinner, using his wife Anne's maiden name.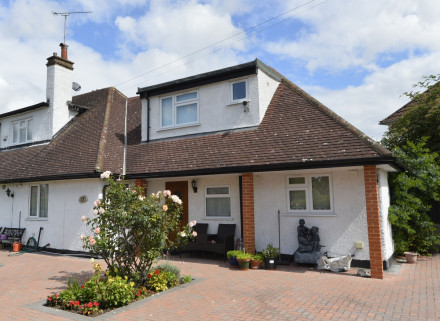 Although Rancadore allegedly tried to escape through the back door at the time of his arrest, as police knocked at the front, he walked straight into the arms of a waiting detective constable.
However, London's Westminster Magistrate's Court senior judge Howard Riddle, who ruled on 17 March for Rancadore to stay in Britain, said at the time that his "clear family ties" played a role in his decision to grant him bail.
Rancadore said he fled Italy because he wanted a "normal life".