Italian mafia sells Libyan antiquities looted by Islamic State
Italian crime gangs reportedly exchanged the archaeological treasures for weapons.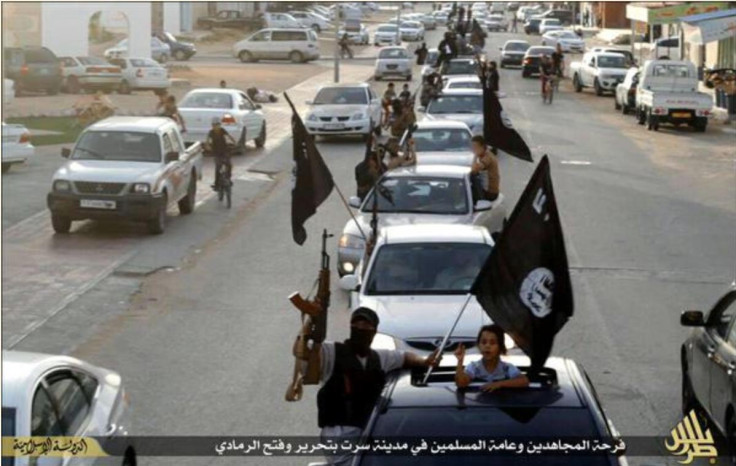 The Italian mafia is selling weapons to Islamic State (IS) leaders in Libya in exchange for looted antiquities, according to an investigation by La Stampa.
The Calabrian 'Ndrangheta network works with the Neapolitan Camorra to sell Kalashnikovs and rocket-propelled grenade launchers smuggled from Moldova and Ukraine by Russian gangs.
The gangs exchange weapons with the jihadist group for archaeological treasures, which they reportedly sell on to collectors in Russia and Asia.
Libya is the site of a number of ancient Roman and Greek archaeological sites, several of which are in territory controlled by IS. Archaeological artefacts militants have illegally excavated from territory IS controls in Syria have also been sold on the black market.
A La Stampa reporter posing as a collector was taken to a salami factory in southern Italy where he was offered the marble head of Roman statue looted from Libya for €60,000.
The reporter was also shown a photograph of a larger head of a looted Greek statue, on sale for €800,000.
According to the report, antiquities are brought to the Calabrian port of Gioia Tauro by Chinese-operated cargo ships. They are then sold on to collectors in Russia, China, Japan, and Gulf states.
The Italian mafia has long been suspected of selling weapons to jihadist groups.
"Naples has been, for many years, a central logistics base for the Middle East. The Camorra is also active in the world of jihadist terrorism that passes through Naples," Franco Roberti, a prominent anti-mafia prosecutor, told The Daily Beast
IS seized territory in Libya following the 2011 revolution in which dictator Muammar Gaddafi was ousted. In recent months pro-government militias have launched a mission to seize the group's Libyan stronghold in Sirte.
© Copyright IBTimes 2023. All rights reserved.