Italian model auctioning off her virginity to study in UK as bidding starts at £890,000
A European site, named Elite Models VIP, is helping the girl with her auctioning.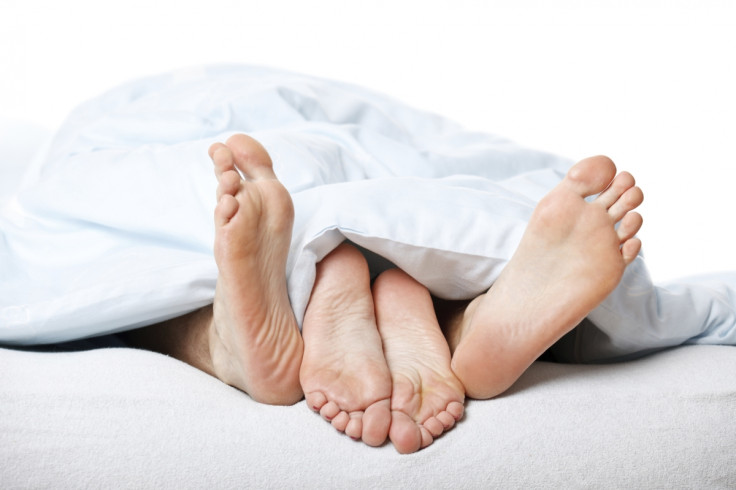 A young teenage girl who once dreamed of losing her virginity to the man she would love truly has now put up her virginity for sale online. The girl, identified as Nicole, which is not her real name, claimed that the bidding has already started.
The 18-year-old from Italy said she will fund her education in the UK with the money earned through the auction and will also buy a house for her parents. She added that she realised the value of her virginity when was 16 and decided to sell it off after turning 18.
Nicole, who works as a part-time model, told The Sun, "I was in a relationship with a man much older than me, but I decided I would only lose my virginity to the man I love and the man I want to marry in the future.
"He told me he wanted to stay with me all my life that he loved me, and that he wanted to have a family with me but I was only 16 and I was scared so I decided to split up with him."
The teenager reportedly got the idea about selling her virginity after reading about a number of girls who had sold off their chastity for more than £3m. Nicole told the publication that she wanted to pursue business at Cambridge, so "I started looking on the web for ways to finance my studies and I came across a series of auction adverts".
"I hope to get as much as possible to fund my studies, to help my sister and my family, and buy my parents a house. There are a lot of men interested who are writing to the agency and the highest offer we have at the moment is €1m (£890,000, $1.2m)," she added.
A European site, named Elite Models VIP, is helping the girl with her auctioning. The website claims "to provide a luxury escort service for selective gentlemen worldwide".
Talking about her fears, Nicole said that she is nervous for her first time but added that she is also "quite confident because if a man is disposed to pay so much for you, he will certainly be a kind person. I'm sure we will have a great time together".
Like Nicole, a former Christian convent schoolgirl from Wisconsin in the US auctioned off her virginity earlier in January. Bailey Gibson put her virginity up for sale at a world famous brothel in Nevada. The 23-year-old made the decision after her boyfriend cheated on her. She reportedly planned to use the cash to improve her life.