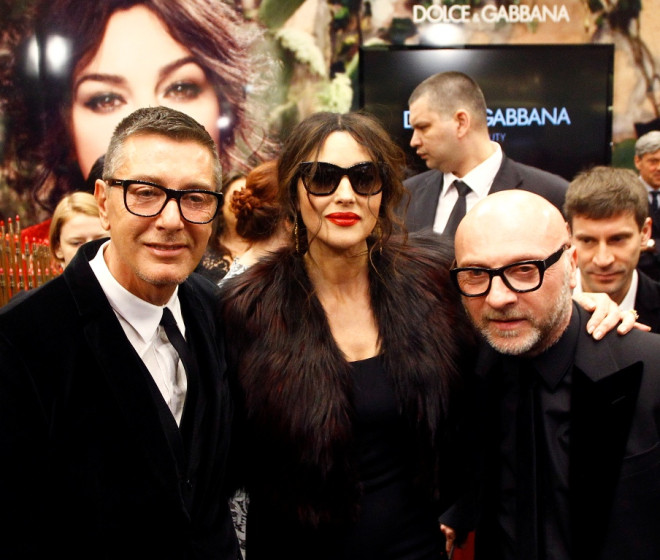 An Italian prosecutor has asked an appeals court to clear fashion designers Domenico Dolce and Stefano Gabbana from charges of tax evasion of nearly €1bn.
While the prosecutor's request is non-binding, it increases the possibility that Dolce and Gabbana would be acquitted.
"The criminal conviction [handed in June 2013] clashes with common sense from a legal point of view," Milan prosecutor Gaetano Santamaria Amato told judges in his last speech before the appeals' court verdict, expected in the coming weeks.
The renowned designers have been sentenced to one year and eight months in jail by a lower court.
Last June, a judge in a Milan court declared that the design duo sold their brand to Luxembourg-based holding company Gado in 2004 to avoid declaring taxes on royalties of around €1bn (£835m, $1.4bn).
Prosecutors also alleged Dolce and Gabbana sold the business for well below the actual market value.
A judge previously threw out a tax evasion and fraud case against the pair in 2011, but a High Court later ruled that the designers could still be prosecuted over tax evasion offences.
The case stems from an investigation that began in 2008, when Italian tax authorities boosted their fight against tax evasion, amid the global financial crisis.
Previous tax cases involving celebrities in Italy have resulted in out-of-court settlements.
Former MotoGP world champion Valentino Rossi agreed to pay $51m in 2008, while in 2000, the late opera singer Luciano Pavarotti paid more than $12m in back taxes.