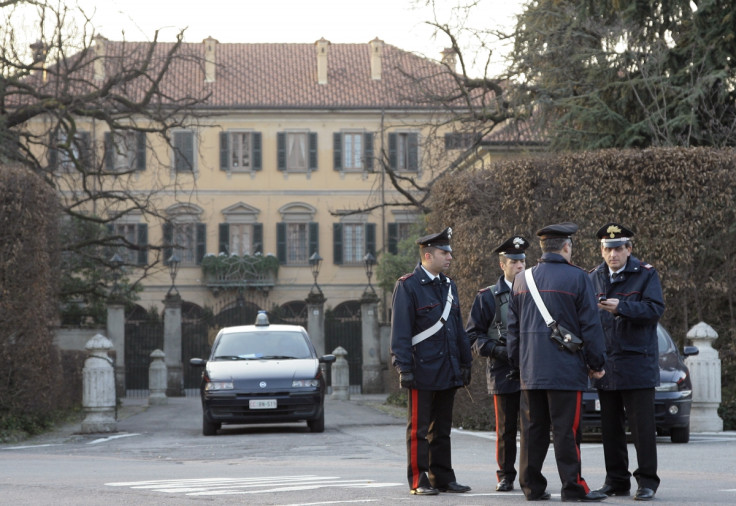 A 30-year-old man has set himself on fire outside Silvio Berlusconi's Arcore mansion near Milan, where Italy's former prime minister would host his notorious bunga bunga parties.
Claudio Usala, from the island of Sardinia, approached the gates of San Martino mansion wearing clothes already doused with flammable substance, pulled a lighter and set himself on fire.
Security guards stripped the man of his clothes and extinguished the flames. He was taken to the nearby Niguarda hospital via helicopter. He is in serious condition with burns all over his body.