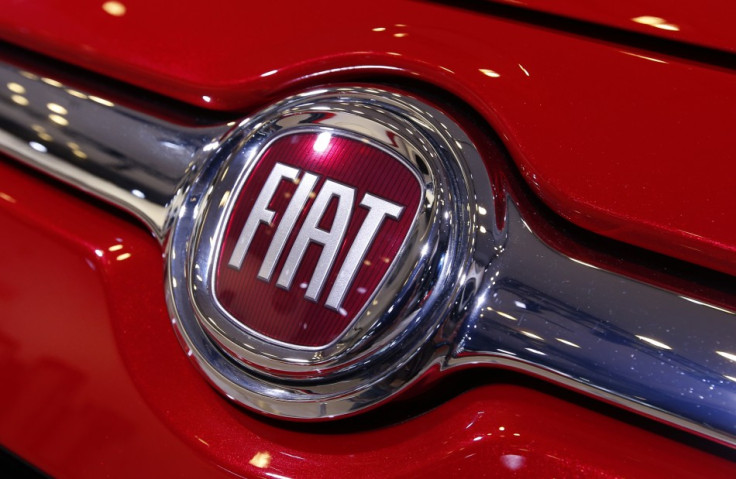 Fiat's quest to buy out Chrysler could be delayed after a Delaware Chancery judge refused to order a minority shareholder to sell up.
Judge Donald Parsons was presiding over Fiat's ongoing attempt to purchase 50,000 Chrysler shares from US healthcare trust VEBA.
Although Parsons accepted Fiat's legal stance, he decided against ordering VEBA to sell the shares for $139.7m (£91m , €105.4) because certain questions need to be answered through testimony at a full trial.
It is believed that, if the case proceeds to trial, Fiat's takeover could be delayed by 18 months. However, another source said Fiat and VEBA could settle out of court.
"Fiat looks forward to resolving the few remaining issues in the litigation, through the discovery requested by the judge, and remains confident that those residual issues will also be resolved in its favour," Fiat said in a statement on Wednesday.
UAW's entire Chrysler portfolio, amounting to 676,000 shares, gives it a 41.5% control over the US carmaker.
The union became Chrysler's second-largest shareholder when the automaker emerged from bankruptcy in 2009 - UAW traded future healthcare payments owed to it for a stake in the company.
Fiat already runs the two automakers as a single company. However, it wants to buy the 41.5% of Chrysler it does not already own to cut borrowing costs and access some of Chrysler's cashflow.
Fiat's stock was trading 0.33% higher at 5:04pm in Milan on Wednesday.