Suicide Squad's New York premiere was a star-studded event, where Margot Robbie who plays Harley Quinn and the Joker played by Jared Leto grabbed the limelight. Despite the early negative reviews, Robbie and Leto's characters looked like complete entertainers in the numerous clips released by DC.
Having portrayed an abusive relationship on-screen with the Joker, the Australian actress went on to spill details of the kissing scenes at the Monday premiere.
According to People magazine, Robbie said that filming intimate scenes with her co-star Leto in all his make-up and costume was a scary experience. In fact, with both the actors covered in make-up, the report claimed that kissing scenes took a "little bit of extra work".
"It is so messy," Robbie told the magazine at the film's world premiere in NYC. "I've done kissing scenes where I have lipstick on and that's a nightmare but to have two of you having the lipstick on, it's terror," she added.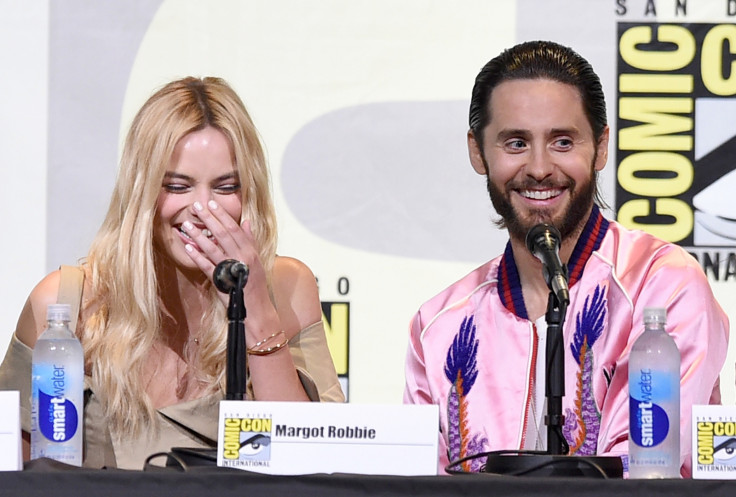 In Suicide Squad, the 26-year-old actress plays the psychotic doctor Harley Quinn, who's also a supervillain and a member of the Task Force X. DC Comics' history teases that Harley Quinn was a psychiatrist in Arkham Asylum, where she met the Joker. Ever since the encounter, the doctor fell prey to her patient's mind games and is later seen as the lover and accomplice of the crooked clown prince of crime.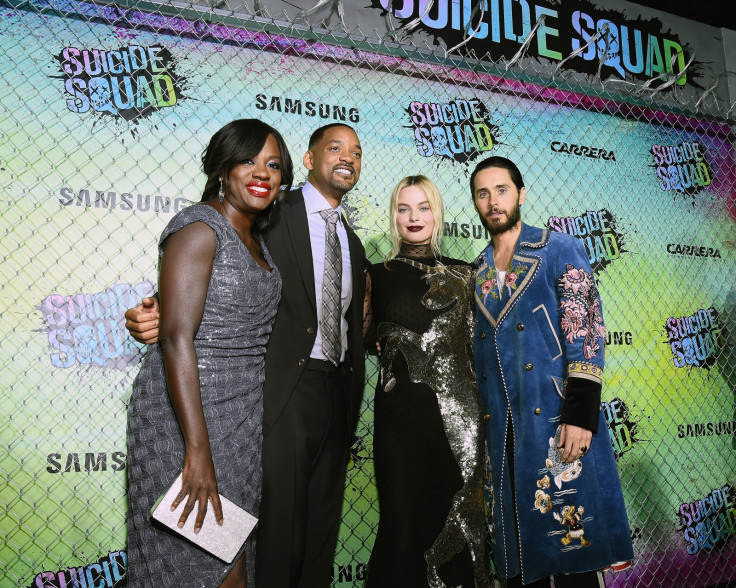 Previously, reports stated that Leto had used "method acting" to ace his role as the psychotic adversary. Considering such a perfectionist portraying one of the most-feared DC villain, it would have been no easy task for the Harley Quinn actress to film kissing scenes. However, Robbie insisted that she was not afraid to kiss the Joker despite his intimidating appearance on-screen.
"Once you get over the initial shock of meeting Mr. J, you kind of become desensitized to it I guess so it seemed normal after awhile," she said.
Robbie and Leto starring Suicide Squad will hit theatres this Friday (5 August).