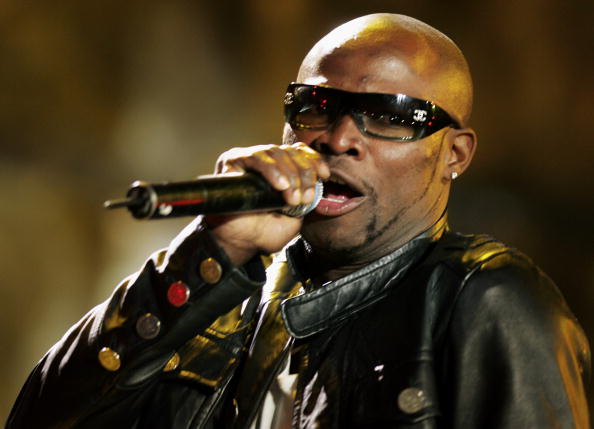 South Africans are mourning the death of singer Mduduzi Tshabalala, popularly known as Mandoza, who died at the age of 38 after a long battle with cancer. He was diagnosed with a head and neck cancer in 2015 and died on Sunday (18 September) on his way to a hospital in Johannesburg.
President Jacob Zuma also paid tribute to the artist, who featured in the Top 100 Greatest South Africans list in 2014.
"South Africa has lost one of its pioneers whose music appealed to a cross-section of our people, young and old and was known to have achieved the unique crossover culturally to be enjoyed by both black and white South Africans," Zuma said in a statement.
Mandoza was a Kwaito musician. This music genre, similar to hip-hop, emerged in Johannesburg in the late 1980s.
The artist formed the Chiskop group along with three childhood friends in the 1990s. He started a solo career in 1999. One year later, he released the album Nkalakatha, which won the Best Kwaito Music Album category.
In spite of his illness, Mandoza performed at the Thank You SABC Concert earlier in September.
"We surrender to the Almighty who restores our lives. I'm here to perform for you. To show you that the devil is a liar. The devil is a liar!'" he was quoted as saying during his performance.
Following Mandoza's death, his son Tokollo Tshabalala said in an interview with the South African Broadcasting Corporation: "I think I'm just happy that my dad died a proud man because he had everything he wanted in life. Every time he'd tell me that he never got a chance to spend time with his dad so all he ever wanted was to raise his children."
Hundreds of people have taken to social media to pay tribute to the singer, praised for using his music to send positive messages and trying to highlight social problems affecting South Africa.