Jaguar Land Rover plant avoids closure thanks to rising sales and union deal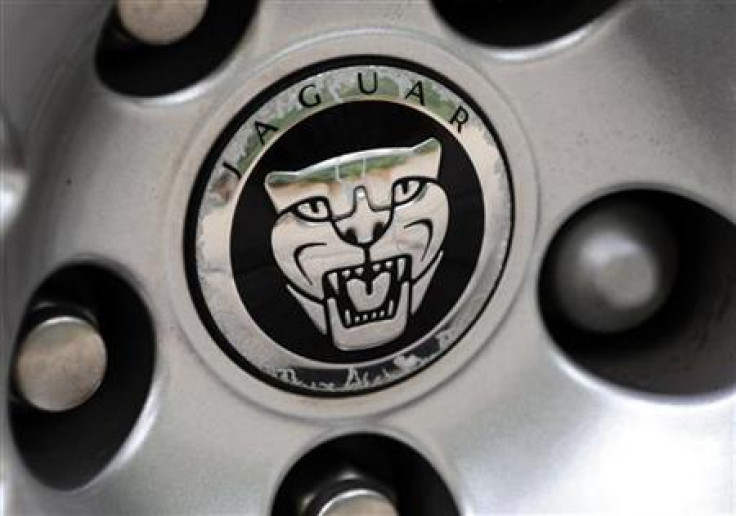 Trade unions have claimed credit for saving two thousand jobs for workers at a Jaguar Land Rover plant, although rising car sales are also thought to be a significant factor.
It was originally announced last year that a factory at either Castle Bromwich or Solihull would be closing some time in the next ten years.
Now however the 2,000 workers at the Castle Bromwich plant have agreed a pay deal that will avoid closure, although the deal has not yet been approved by a vote.
It has been reported that unions agreed for their workers adopt more flexible patterns and that rising car sales had helped Tata, who own Jaguar Land Rover, decide to keep the plant open.
Gerard Coyne, Regional Secretary of Unite, said, "It's an excellent deal and we are very pleased that this now secures the future for Castle Bromwich, but also a commitment to a three-site solution for JLR in the UK, which is great news," reports the BBC.
He added, "Far from a pay cut, it's a 5% pay increase for this year as part of a two-year deal with an RPI-plus agreement in the second year in terms of RPI plus half a percent or 3%, whichever is higher."
Mr Coyne added that the future of the Solihull plant was not seriously in doubt as it is the "ancestral home" of Land Rover.
© Copyright IBTimes 2023. All rights reserved.