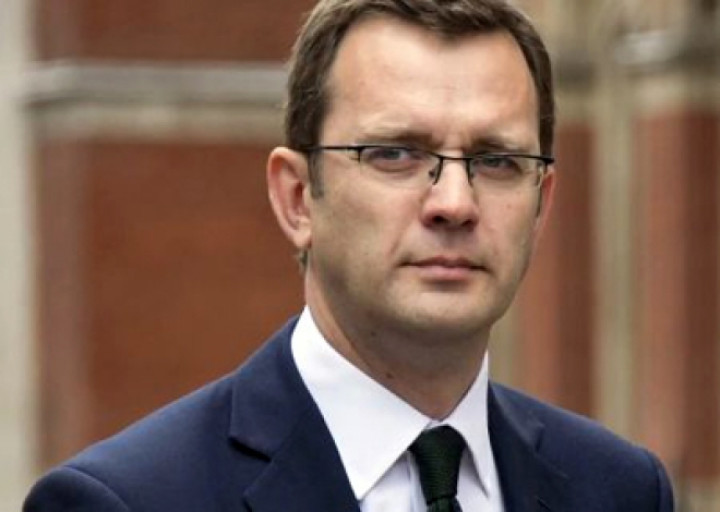 Andy Coulson has been formally charged with committing perjury at the trial of socialist firebrand Tommy Sheridan.
Three counts were laid out against David Cameron's former press chief, who is already serving time in prison for phone hacking at the News of the World.
According to a three-page indictment read out at Glasgow Crown Court,, Coulson, who was not present, issued false claims in court during the trial of Sheridan and his wife in 2010.
Count one alleges Coulson lied under oath by claiming he did not know former News of the World (NoW) colleague Glenn Mulcaire, was hacking phones until his arrest in 2006.
The second count alleges Coulson lied by claiming he knew only of Clive Goodman's phone hacking, when he claimed that, at the NoTW, there "was not a culture of making use of unlawful interception of communications in the course of their transmissions by a public telecommunications system."
The final count alleges Coulson was not telling the truth when he told the 2010 trial that he had no knowledge of "payments being made to corrupt police officers by staff" at the paper.
The indictment claimed Coulson "understood that payments had been made to corrupt police officers" by then-royal editor Paul Goodman.
Coulson was represented at court in Glasgow by lawyer Murdo MacLeod QC.