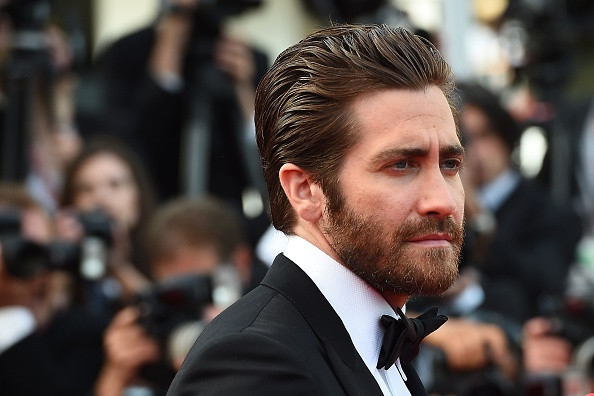 She is widely believed to have written one of her biggest songs about him and now Jake Gyllenhaal has addressed his failed romance with Taylor Swift publicly for the first time.
The Southpaw actor, who dated the Shake It Off singer for two months in 2010, was given a surprise during his appearance on Good Morning America earlier in July when he walked out to his ex-girlfriend's song Bad Blood.
However, Gyllenhaal, 34, has told US radio DJ Howard Stern that he was unaware that the song was playing.
The actor explained: "First of all, I did not hear that.
"When I'm doing an interview when you're up at 5 am and you can't really make sense of words, you're not thinking about the background music that's playing behind you."
Listen to Jake Gyllenhaal talk relationships with Howard Stern:
He added: "I'm sure they have so much music on that show playing all the time. It's just one of those things."
When asked if he would recognise a track recorded by Swift, the Hollywood star replied: "Of course."
Stern, 61, continued to challenge the Nightcrawler actor about his romance with the pop songstress, telling him: "You should have married Taylor Swift. What a power couple!"
The DJ stated that he is "attracted" to the Blank Space hitmaker, prompting Gyllenhaal to compliment his former girlfriend, describing her as a "beautiful girl".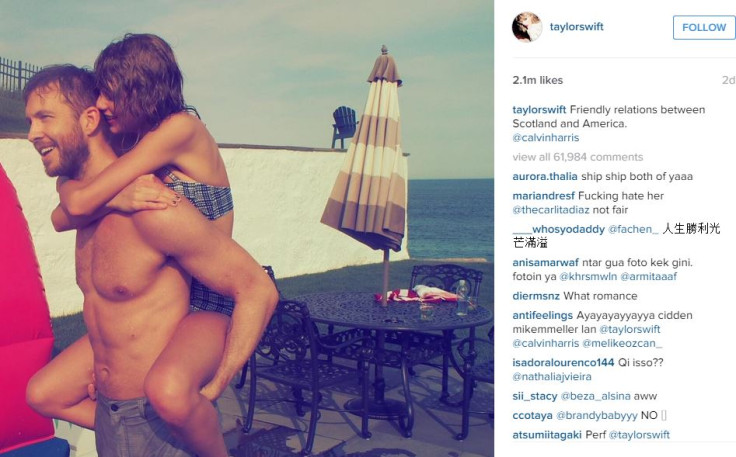 It is speculated that Swift, 25, wrote her number-one 2012 single We Are Never Ever Getting Back Together and the 2011 track All Too Well about her relationship with Gyllenhaal.
However, when asked if he is aware there are love songs written about him, the Brokeback Mountain actor replied: "Do I? I don't know."
Shortly after their split, it was claimed that Gyllenhaal ended their relationship through a phone call while the Grammy-winner singer hinted that he was not "dependable".
Explaining the lyrics to We Are Never Ever Getting Back Together, Swift told Spanish TV show El Hormiguero: "I think you have to have somebody that's dependable, that isn't going to change their mind every five seconds."