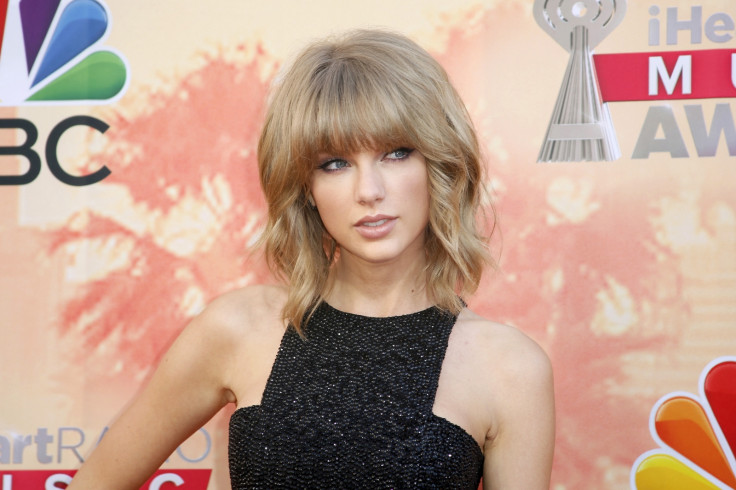 American country music singer Taylor Swift is reportedly not happy as Selena Gomez is trying to rekindle her romance with Canadian pop star Justin Bieber.
The 22-year-old Come And Get It singer and the Baby hitmaker were spotted together on 11 July at the Montage Hotel in Beverly Hills.
According to a report in Hollywood Life, the 25-year-old Red singer is upset about the former couple's reunion.
"She is worried about her tour stop tonight but has heard that [Justin and Selena] got together and she gave the reaction that was basically full of disappointment. People around her are saying Taylor is showing a "what the f**k!?" type attitude," a source told the website.
"Taylor is not over her friendship with Selena, but she is over trying to convince Selena that Justin is awful," the insider added.
"Its definitely one of the reasons," the source continued. "Nobody wants the friend to go against everything you say to get the invites for fun when it's going to be drama and babysitting the whole time."
Last year in May, Swift talked about her friendship with Gomez during in an interview with E! News.
"It's been the longest one I think either of us had really," she said. "When your life changes and you become thrust into this really strange whirlwind where what your life is different from what other people think your life is. And your life is commented on and your life is written about and fictionalised and all that. Both of us have kind of stuck it out and hung in there through all the different changes we've gone through."
"Longevity is something you really can find very precious and rare in friendships," Swift added.