James Foley Beheading: Why Obama Won't Blitz Islamic State with Full-Scale Assault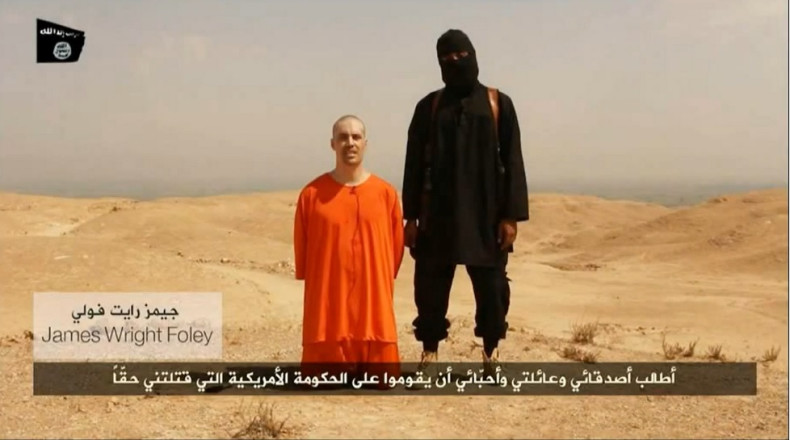 As the world reacts to the beheading of American journalist James Foley, several US publications have already run belligerent articles demanding an immediate response. One of the country's most popular tabloids, the New York Post, roared 'Time to Bomb Isis' in response to news of the killing, and this sentiment is by no means rare.
But what will President Obama really do in response to Foley's murder? And how will this strategy go down across the country? Here Professor Tom Scotto, a UK-based American academic and global expert on US politics from the University of Essex, gives his take.
Some people might expect America to launch an immediate invasion to the James Foley beheading, and the Steven Sotloff hostage situation. I think that is unlikely; after all, US policy is not to negotiate over hostages, and people are still jaded and cynical after the last Iraq war. The reaction won't be as severe as it was after 9/11.
However I think that, over the next few weeks, the US public will give Obama a freer hand to step up airstrikes. You will see attitudes harden, and this evokes a revenge trait that people have generally – if you look at the reaction after the killing of US journalist Daniel Pearl in Pakistan back in 2002, it was the same.
You will see support for Obama's decision to use American air power on Iraq being shored up. From now on, people will be increasingly aware of the threat Isis poses. Support for air strikes against Isis was reasonably high anyway, even though support for a ground invasion was low. If we polled tomorrow, we would see a significant increase in the numbers favouring air strikes.
I believe the US was going to step up the air strikes anyway, given the threat Isis poses to American interests in Kurdistan and key infrastructure in Iraq, the Mosul dam for example. But now we will see Obama commit a genuinely substantial amount of airpower, targeting both ordinary Isis militants and the leaders of the operation. The advantage for the US is that Isis uses a lot of conventional military tactics, which are easier to target with air strikes than non-conventional strategies.
However, even as the strikes go on and the aerial campaign develops, I don't think a ground offensive will be in Obama's mind. The objective will be to curb the Isis threat, let the Iraqi troops do the work on the ground with US support from the air, and hope the Iraqi political situation stabilises. Obama will also focus on getting a more inclusive government in Iraq, denying Isis the exposure that has brought it to this point.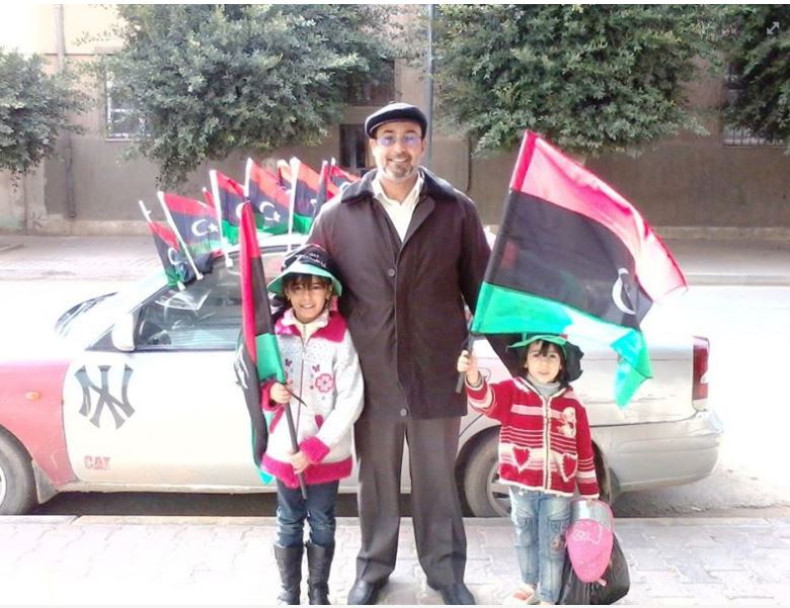 In terms of international policy, we're moving closer to a situation where Iran has to be closer. It's certainly not beyond the realms of possibility that the US resumes diplomatic relations with Iran. Everything is up in the air, even America's treatment of Assad, because the Arab voice on Isis is certainly not unified.
Ultimately, it's hard to say for certain at this point how far the campaign will go. Obama has always committed to pulling troops out of Iraq, and many people are now questioning this decision. However I genuinely believe that America is still war-weary, and I believe the response will be limited, and calculated.
Professor Tom Scotto is based in the University of Essex's Department of Government, specialising in American political behaviour. To read a full bio, go to his academic webpage or personal website.