James Foley Killing: UK 'Very Close' to Identifying Isis Killer 'Jailer John'
UK ambassador to US says British killer of US journalist will soon be identified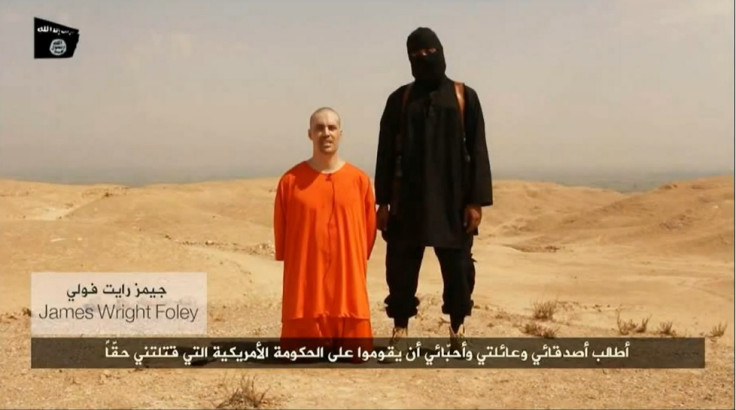 The UK is 'close' to identifying the killer of journalist James Foley, Sir Peter Westmacott, the UK ambassador to the US told CNN.
In a video released last week, a man dressed in black, who speaks with an English accent, stands next to Foley, before killing him.
Former hostages said Foley's executioner is a British man, nicknamed 'Jailer John'.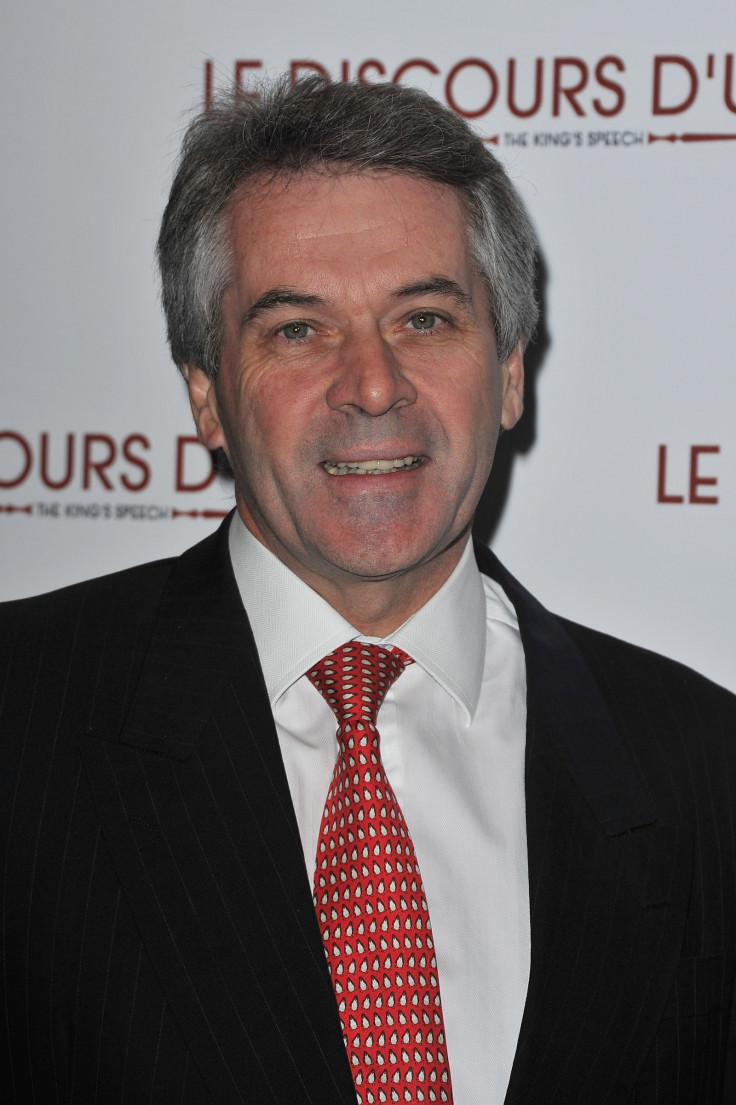 Peter Westmacott, UK ambassador to the US (Getty)
"We are very close to identifying who this guy is," Mr Westmacott told CNN.
He told NBC's Meet The Press "We're not in a position to say exactly who this is but I think we are close."
He added that "sophisticated" voice recognition technology was being used to identify the killer.
He told CNN that there were hundreds of western-born militants who had travelled to the Middle East to fight for the jihadist organisation.
"This problem goes beyond one horrific criminal. As many as 500 British subjects have gone to Syria or Iraq to take part in jihad. There are more going from other European countries, too, and this is a betrayal of all our values," he said during an interview with CNN.
He added: "All western countries have a very small number who have become radicalised or brainwashed enough to take up this cause. But this is not the majority and the Muslim Council of Britain has come out formally against this."
No UK air strikes
Asked why the UK would not commit to air strikes against Isis, given the threat they pose, Westmacott replied, "It is a threat to us. We've picked up 60 or 70 of our subjects coming back from Iraq and Syria intending to do damage to our country," he said.
"We are very active, very present, we have a lot of humanitarian involvement and we have been shipping arms to the Kurdish government, refuelling aircraft."
He added that the UK was not putting "boots on the ground" and was not "getting involved in another Iraq war".
The claims come after UK foreign secretary Philip Hammond said that the government was investing "significant resources to combat the rise of Isis", and that the killing of Foley by a jihadi believed to be from the UK represents "an utter betrayal of everything the British people stand for".
© Copyright IBTimes 2023. All rights reserved.