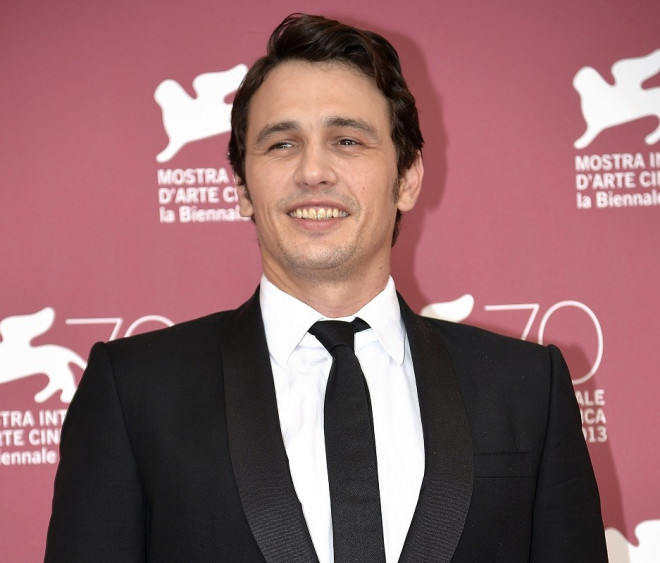 James Franco has warned parents to "keep their teens away from me", after brushing off rumours he had tried to arrange a hotel hook-up with a 17-year-old girl via Instagram.
Scottish tourist, Lucy Clode, 17, met Franco at an autograph signing at his Broadway show, Of Mice and Men in New York.
She took an Instagram video with the star and tagged him, which reportedly set off a night of flirting.
The teenager informed him she was visiting New York with her mother as a present ahead of her 18th birthday.
Franco then apparently asked if she had a boyfriend and where she was staying before requesting her number.
When the pursuit continued via text, Clode said: "As long as you are James Franco."
Franco allegedly replied: "I am. You're single? What's the hotel? Should I rent a room?
But the exchange did not have a happy ending and Clode said: "I'll come back when I'm 18" and Franco lost interest.
He then posted this bitter tirade on Twitter to parents.
Cynics, however, have suggested Franco saw the flirty exchange to promote his upcoming film, Palo Alto, about a single father who falls for a teenager, due to be released in the US next month.
He stars opposite Emma Roberts as a soccer coach who gets "too close" to a teenage girl on his team.