Jane the Virgin season 3 finale wound up on a sweet note with a surprising twist and an introduction of a new character which made fans anticipate the fourth season even sooner.
The show won't return on CW in the next couple of months but the creator teased an interesting plot line after the introduction of Tyler Posey as Adam in the show.
The Teen Wolf star was introduced in season's 3 finale as the first love of show protagonist Jane. According to the show's creator and executive producer Jennie Snyder Urman, the actor's entry will create a love triangle between Jane, her baby daddy Rafael and first love Adam.
The upcoming season will begin right where season 3 ended and will dig deep into Adam's backstory in order to establish his past connection with Gina Rodriguez's character.
"You're going to need to know what his backstory is, why she never thought she'd see him again [and] why he was her first love. That's going to take her on a real journey and obviously, there's big history there grappling with their circumstances," Urman told 9 News.
However, the former couple will collaborate only professionally but their friction will soon be visible due to their different life goals. Speaking about their future chemistry Urman added: "He's an illustrator of graphic novels, so he can illustrate and she can write -- they'll have a collaboration at some point."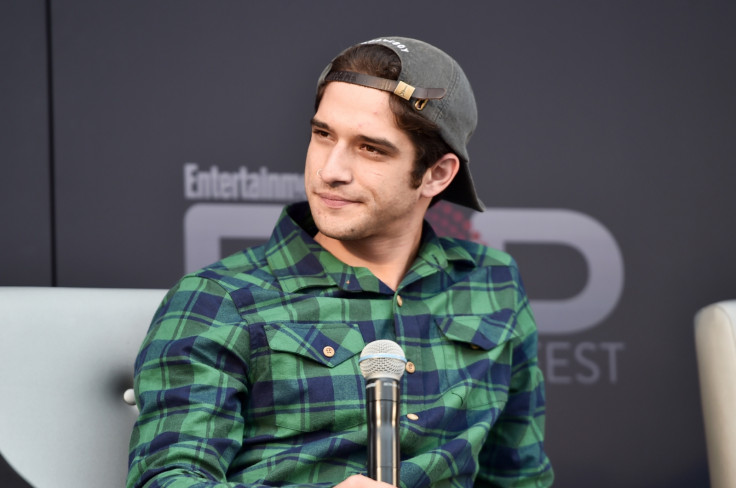 Jane is currently reeling after the death of her husband Michael and her future with Rafael remains unsure. But Posey's entry may change the scenario as his youthful energy will challenge the protagonist. "He's a little bit more of a youthful energy. Jane has had a lot of weight on her shoulders and this is somebody who's going to be reminding her a bit that she's 27 years old. He's a little bit more adventurous than Jane is right now," Jennie told the website.
While Jane's struggle will continue in the fourth season, her silent lover Rafael will also going have tough time ahead that will further barrier the couple's unspoken love for each other. In season 3 finale, Rafael becomes dirt poor after his sister Luisa alters their father's will and takes control of the entire fortune including the Marbella.
The show creator teases that Justin Baldoni's character will try to find a job and will vow to get his money back from his sister. However, the journey won't be easy for him. "He's going to get a job. We know what it is, but it's gonna take him a while [to get there].Rafael is really focused on getting his money back and at a certain point, Jane's going to have to deal with what's going on."
Season 4 of Jane the Virgin will return in fall this year on CW.