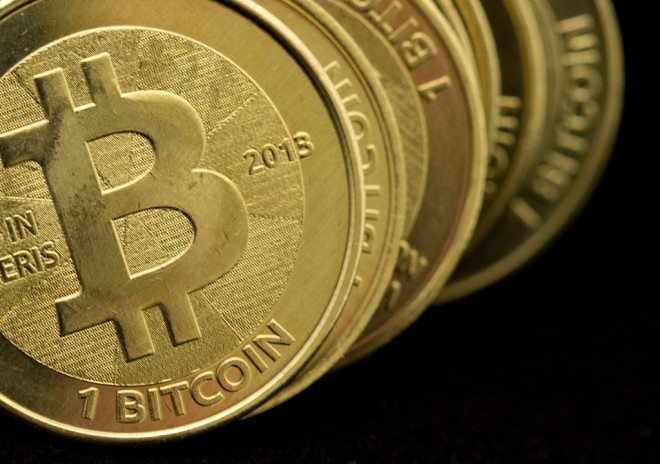 Japan's government has said it will consider a response to the closure of bitcoin exchange Mt. Gox if necessary, according to a media report.
Reuters citing Japan's Vice Finance Minister Jiro Aichi reported the government will look into the all the facts of the case before giving a response.
Aichi added that any regulation of bitcoin requires cooperation among nations to avoid loopholes.
The site of Tokyo-based Mt. Gox, once the world's biggest exchange for the bitcoin virtual currency, went offline in a major blow to the crypto-currency, which shed more than 20% of its value on 25 February.
The exchange has had over 744,000 bitcoins stolen over two years and left it on the brink of bankruptcy. The stolen bitcoins represent about 6% of the 12.4 million in circulation.
Subsequently, the Japanese and US authorities have stated separate investigation on the closure of the exchange, which has consumers' bitcoin deposits worth several millions of dollars.
Earlier, Japan's Chief Cabinet Secretary Yoshihide Suga said in the first official statement about the exchange's closure that the Japanese authorities are looking into the abrupt closure of Mt. Gox, Reuters reported.
"At this stage the relevant financial authorities, the police, the Finance Ministry and others are gathering information on the case," Suga said.
The Wall Street Journal had reported that Mt. Gox had received a subpoena from federal prosecutors in New York.
There were also reports that Bitcoin Foundation, an advocacy group for the popular digital currency, has aided the US Federal prosecutors this week in its probe of Mt. Gox.
Manhattan US Attorney Preet Bharara and the Federal Bureau of Investigation are probing the exchange for possible criminal violations related to its shutdown.
Before Mt. Gox went offline, its CEO, Mark Karpeles, resigned from the Bitcoin Foundation's board. Mt. Gox blamed its troubles serving customers on bitcoin's underlying open-source software. The foundation said the exchange's implementation of the software was to blame.