Japan's Fukushima Residents to Return Home Three Years after Nuclear Meltdown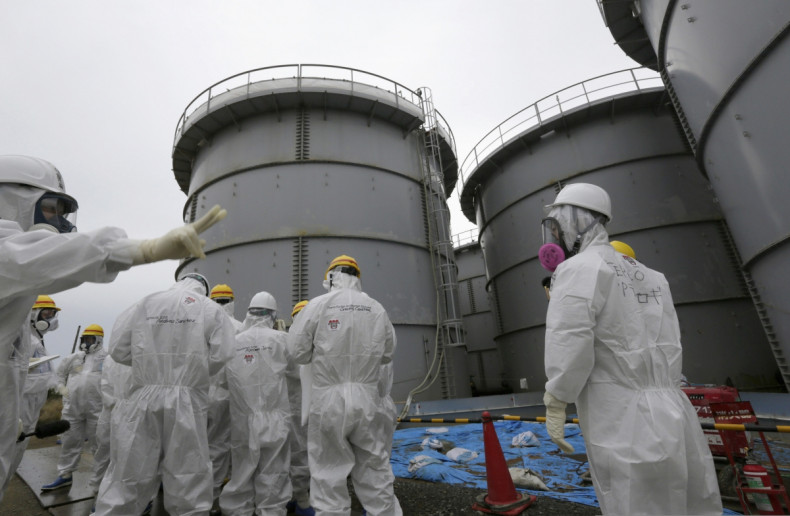 Residents around the Fukushima nuclear plant in Japan will finally be allowed to return to their desolate homes, three years after the plant was struck by a tsunami, causing a meltdown and massive radioactive emissions.
Thousands of people were evacuated from a 20-kilometre (12 mile) radius around the plant in March 2011.
The Japanese government says that following the easing of the evacuation order, people could decide whether or not to return home.
About 138,000 people are living in temporary accommodations provided by the government which has already spent about $14.63bn as compensation to displaced residents of 11 municipalities, according to the Asahi Shinbun, a local newspaper.
About 350 people are expected to return home from 1 April after the evacuation order is lifted, Japan's Reconstruction Agency officials said at a meeting.
According to a survey conducted by the government in 2013, 44% of the former registered residents wanted to return home, and about 31,000 people will be back in the next two years.
The paper says that the government's keenness to rehabilitate people back to their homes is motivated by the cost factor.
Those returning home will no longer receive $980 per month as compensation for emotional stress, even though they will receive due payments for property and job loss.
Indemnity benefits from the Tokyo Electric Power Co, which are paid through the government funds, will also stop a year after the evacuation order is relaxed.
"Compensation (paid by the government and Fukushima operator Tokyo Electric Power) will continue, in terms of properties and the disaster-led joblessness," a Cabinet Office official told AFP.
"But the monthly pay of 100,000 yen ($980) to address emotional distress caused by the accident will end if residents decide to return home," he added.
Decontamination of all the sources in the area will take up to three decades at an estimated cost of about $125bn, according to RT News.
Radiation Levels
Under the country's guidelines, radiation levels up to about 20 milisieverts per year pose no threat to human health, but the government wants to taper the annual radiation levels to as low as 1 milisievert.
The International Commission on Radiological Protection also recommends an exposure limit of about 1 millisievert a year, but at the same time notes that yearly radiation levels up to about 100 millisieverts are not known to significantly raise cancer risk.
According to government sources, decontamination is nearly completed in the surrounding areas, but residents are still sceptical over the looming radiation levels.
The government has assured the people that the area's commercial and medical facilities will be overhauled and residents' health will be regularly monitored.