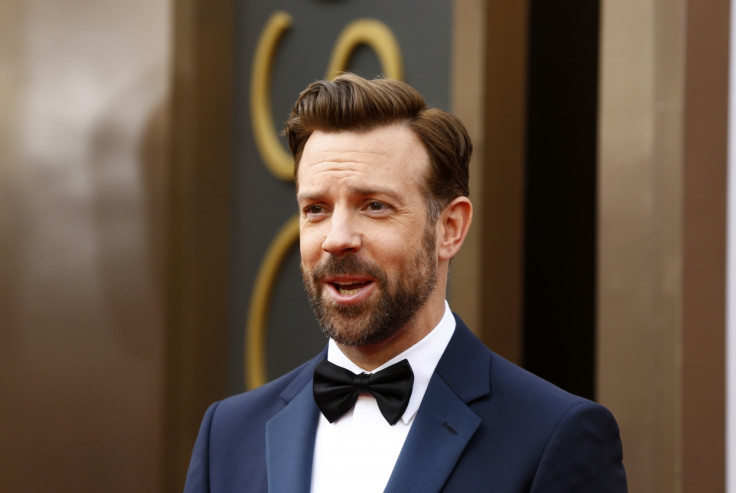 Major celebrations are in order for Jason Sudeikis who turns 40 today (18 September). In less than a decade, the actor has progressed from a comedy newbie to become one of Hollywood's elite of funnymen, with roles alongside the likes of Will Ferrell, Tina Fey, Jennifer Aniston and Owen Wilson.
Alongside his movie career, Sudeikis' personal life has also blossomed with the actor getting engaged to actress Olivia Wilde and then welcoming their son, Otis Alexander, in April 2014. The Cleveland Show actor certainly has a lot to celebrate so to mark Sudeikis' milestone birthday, the IBTimes UK takes a look back at his funniest roles to date...
Going The Distance (2010)
Character: Box
Sudeikis certainly had some great one-liners playing the laddish friend of Justin Long's character Garrett. Case in point, his character Box explaining why he believes growing a moustache will help him appeal to older women. "What I'm looking for are older, attractive women who want to be young again... This isn't a moustache, it's a time machine." Brilliant.
The Bounty Hunter (2010)
Character: Stewart
The sight alone of Sudeikis wearing a faux moustache and nerdy jumper is funny enough but the actor absolutely nails his role as Jennifer Aniston's besotted co-worker/stalker. His affections for Aniston's character Nicole land him in trouble when he gets kidnapped by thugs who mistake him for her ex-boyfriend, played by Gerard Butler.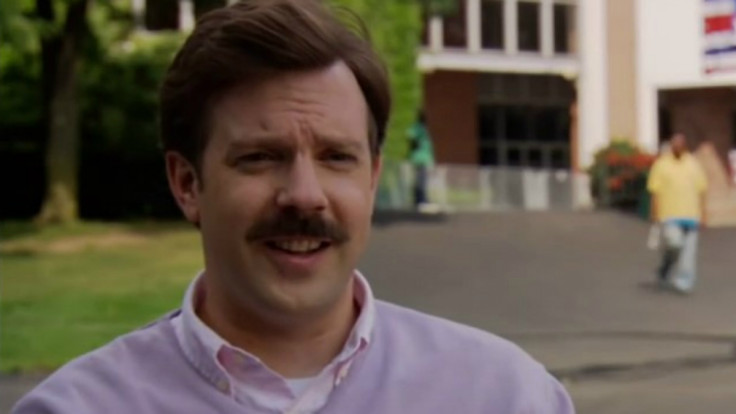 Hall Pass (2011)
Character: Fred
To a group of women at a bar: "I wouldn't t****bang any of you in a snowstorm." Enough said.
30 Rock (2007-2010)
Character: Floyd
Who didn't love Sudeikis as Floyd aka "The Floydster" and his adorable relationship with Tina Fey's Liz? Sadly, the couple were not meant to be as Floyd found love elsewhere but fans will always remember the good times.
Horrible Bosses (2011)
Character: Kurt
With it being possibly his best role to date, it is hard to single out the funniest moment from Sudeikis playing chemical plant employee Kurt Buckman. However, the account manager being lured by advances from nymphomaniac Jennifer Aniston and his exchanges with his drug-addict boss Colin Farrell are just too good to forget.
We're The Millers (2013)
Character: David Clark
Everyone raves about the famous three-way kiss scene but David delivered the most epic description of a haircut ever heard...