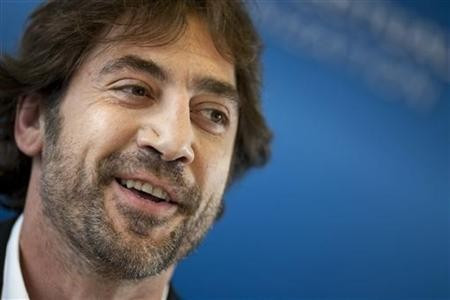 Javier Bardem has been confirmed he is going to star as the villain in the next James Bond film.
The 42-year old Spanish actor, who won an Oscar for his role as Anton Chigurh in the 2007 film 'No Country For Old Men', has confirmed his casting following weeks of speculation.
"I am very excited because my parents took me to watch the movies and I saw all of them," the actor said in an interview with US news programme Nightline. "So to play that is going to be fun."
Details of the character Bardem is set to play are still secret, with the actor explaining himself that: "They chose me to play this man, but I cannot give you many details."
The next Bond film, rumoured to be called 'Skyfall' will be the 23rd in the franchise. Daniel Craig is set to return to play as 007, with Sam Mendes on board as director. Judi Dench is also set reprise her role as M, with Ralph Fiennes and Helen McCroy also cast in the film.
The film is set to be released for November 2012.