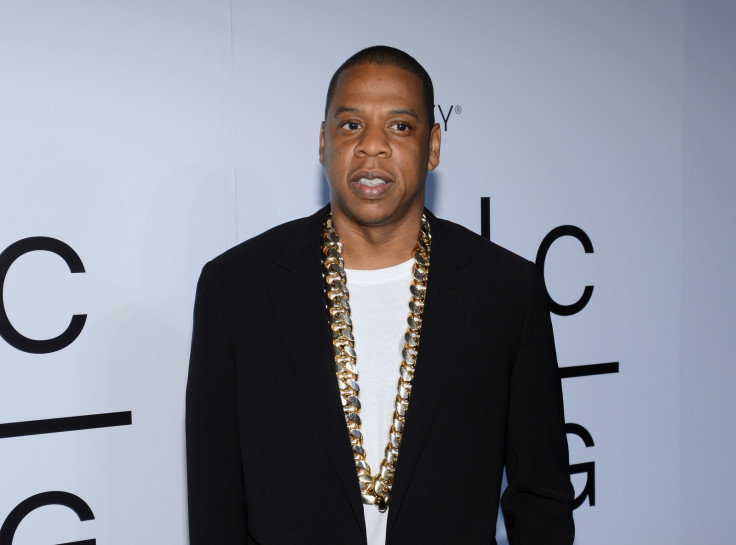 During his 4:44 Tour in Miami, on Sunday night, Jay-Z took a moment to explain his reasons for backing the National Football League (NFL) players' protests. The rapper also took to the stage to answer his recent critics.
Responding to detractors who believe the campaign started by Colin Kaepernick, the San Francisco 49ers' quarterback, is an insult to the US flag and military, Jay-Z pointed out that the critics were trying to distort the real message. He said that the ideal behind the movement was "about justice and injustice" irrespective of race.
Kaepernick made headlines during the 2016 football pre-season, when he began taking the knee as the American National Anthem played in the stadium. The mixed race athlete was protesting against systemic oppression, especially police brutality toward black people. The NFL came under heavy scrutiny when other players started following suit.
On Veterans Day weekend in the US, the Guardian reported that three players took a knee during the national anthem before the game between the New York Giants and the San Francisco 49ers.
This was not the first time that Jay-Z had showed his support for Kaepernick during his musical tour this year. He has been spotted wearing jerseys bearing the NFL star's name. He even dedicated a song to the football player during a New York show in September.
The 47-year-old music mogul had commented on the issue earlier on tour at Anaheim, California saying: "Injuring themselves on the field, giving it all they got. That's how they look at you. That's what they think about you.
"We got so much further to go. The truth is we all believe in whatever you believe in. God, Allah. Whatever you believe in, we come from one source which means we are all brothers and sisters at the end of the day."
It is widely believed that the rapper has turned-down an offer to perform at the 2018 Super Bowl half-time show out of respect for Kaepernick.
Recently, reports about how his tour is struggling to sell tickets and draw in a crowd had started to surface. The rapper, however, appeared unperturbed as he hit back at the rumours saying: "They can't stop me. I can't be stopped!"