JD Wetherspoon reports 2.9% quarterly growth as chairman slams living wage plans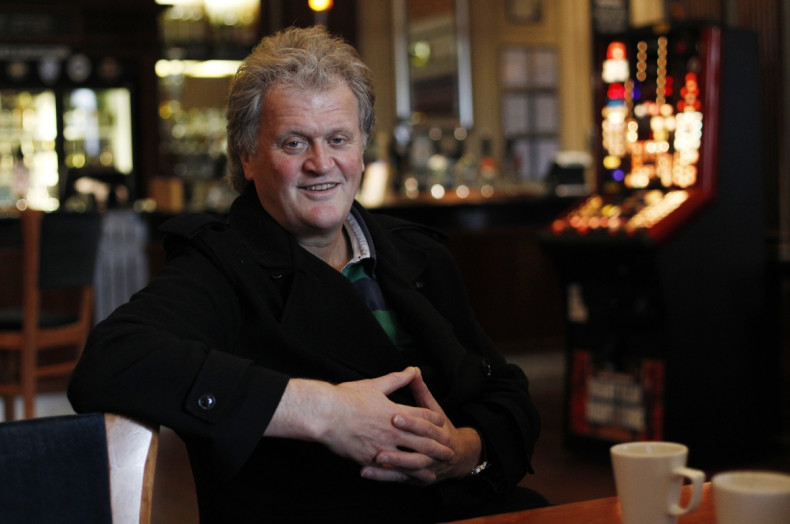 Budget pub chain JD Wetherspoon reported a like-for-like sales growth of 2.9% in the 11 weeks to 12 July 2015 in its preliminary results for the financial year to 25 July.
The company said that total sales in the 50 weeks to 12 July were up 6.5% but was forced to admit that operating margins were down by 1.3 percentage points to 7%.
In the statement, Wetherspoon's chairman and founder Tim Martin said that it was hard to take all factors effecting the pub's trading into account to provide very accurate predictions.
He said: "We currently anticipate a trading performance similar to, or slightly above, the current year, with an increased second half weighting, and will provide updates in our regular statements in the course of the next 12 months."
Although Wetherspoon closed six pubs in the financial year, it has opened 26 so far and expects to open between 20 and 30 in the coming year, it announced.
The company's share price has fallen by more than 6.8% since 15 June 2015 and is still not close to its peak in April 2014.
In the press release announcing the preliminary results, Martin slammed chancellor George Osborne's policy of the UK living wage, which should see workers earn £9 an hour by 2020.
Arguing the living wage would shake the grounds of the pub industry, he said: "This disadvantage is compounded by a huge VAT and business rates disparity between pubs and supermarkets, which is putting unsustainable pressure on many pubs in our industry, especially in smaller towns and less-affluent areas."
Saying that staff costs in pubs are around 25% (75 pence of a £3 pint), which is a lot higher than supermarkets, Martin said that pubs are more affected by the living wage than other industries.
"Pubs contribute about 40% of sales as taxes of one kind or another and are important generators of jobs. Capricious initiatives by the government, widening the financial disparity between pubs and supermarkets, will threaten the future of many more pubs," he said.