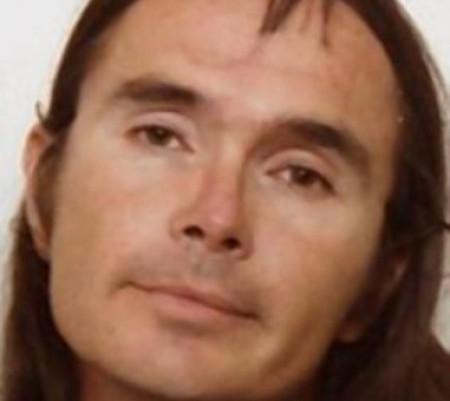 A transgender woman accused of murdering three prostitutes said her male alter ego may have been to blame.
Donna Perry, 62, is accused of killing Yolanda Sapp, Kathleen Brisbois and Nickie Lowe, in 1990. The woman's bodies were discovered naked along the Spokane River in Washington.
At that time, Perry was known as Douglas before undergoing gender reassignment surgery in Thailand in 2000.
Perry said it could have been Doulgas who was responsible for the killings but not her. She is said to have undergone gender reassignment "as a permanent way to control violence".
Perry made a brief appearance at Spokane Superior Court for a bond hearing. The court heard how Perry had a string of previous convictions, including assault and for soliciting prostitutes in Spokane in 1989.
Perry was arrested in 2012 after DNA and fingerprint evidence linked her to the murders. She had been arrested on weapons charges.
She argued that Douglas Perry was an entirely different person to herself.
When police interviewed Perry and asked why the murders had stopped, she replied: "Douglas didn't stop, Donna stopped it," according to the affidavit read in court.
"I'm not going to admit I killed anybody, I didn't. Donna has killed nobody," she told police.
"I don't know if Doug did or not, it was 20 years ago and I have no idea whether he did or did not."
Dr Jack Drescher, a New York psychiatrist, told ABC News people often described themselves as being "a different person" after gender reassignment.
"It's a certain way that they use the metaphor when transitioning for those who were very unhappy before and now are happy," he said.
"But it's different when a person makes a claim that somehow they have no linkage to the person they used to be, that would be more of a disturbed presentation."
The case continues.