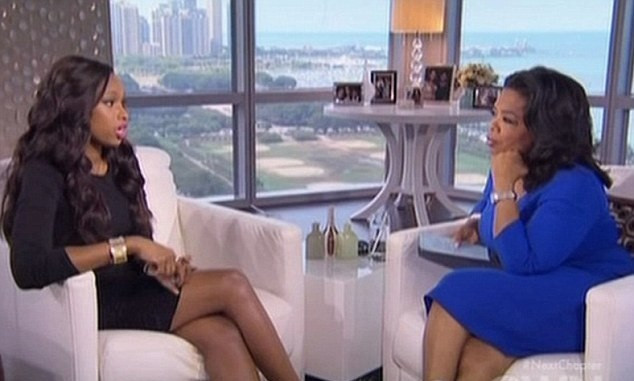 Jennifer Hudson has revealed that she has forgiven her former brother-in-law, William Balfour, for the murders of her mother, brother and nephew.
The Oscar-winning actress and singer opened up on Oprah Winfrey's Next Chapter about the murders for the first time since Balfour received three life sentences.
When asked if she forgave him, the 30-year-old told the chatshow queen: "Yes, because I feel like for the most part it's not his fault."
She said his tough upbringing had played a significant part in his crimes.
"Its how he was brought up. We tried to offer love, but [he was] so far gone, [he] couldn't even see that.
"A lot of things came out that we didn't even know about from his upbringing. He never had a chance.
"Had you had the love my mother gave us, or the background that some have, then you would've stood a chance," she said.
Balfour gunned down Hudson's mother Darnell Donerson, 57, her brother Jason Hudson, 29, and her seven-year-old nephew Julian King in Chicago in 2008.
In May, a jury found Balfour, the then-estranged husband of Hudson's sister Julia, guilty of three counts of murder.
He was given three life sentences without parole plus 120 years for other charges, including home invasion, aggravated kidnapping and possession of a stolen vehicle.
Hudson told Winfrey that almost four years after the tragedy, she was slowly getting closer to emotional closure. She admitted, however, that she has yet to find the courage to visit her family's grave.
"Now I want to go because I feel like, OK, we've accomplished this, we've done this, we got justice for you," she said. "I can't come back here empty-handed. So I came back with justice being served. So now I feel like I deserve to be able to see them."