Jeremy Corbyn accuses Freddo makers of 'excessive profit-making'
Labour leader was answering questions at a Show Racism the Red Card football charity.
Corbyn also said "we should invest in our young people" and he was prepared to tax the richest to do so.
On the subject of racism in football, Corbyn urged "zero, zero, zero tolerance".
Labour Party leader Jeremy Corbyn has said an investigation is required to find out if there is "excessive profit-making by those who make Freddos".
Corbyn was speaking to the Guardian at an event run by the anti-racism in football charity Show Racism the Red Card, during which he also discussed Labour's general election "youthquake" and concerns over racism at this year World Cup in Russia.
When asked why the price of Freddo chocolate bars have gone up, Corbyn said, "I think there is a very obvious motive: those that make Freddos know it's popular, so they're making a bit more money.
"I think we need to examine this question in some detail and see if there is excessive profit-making by those who make Freddos - then they've got us to answer to."
Originally brought to the UK from Australia in 1973, the Freddo has become a fixture of the low-priced British confectionery scene. Withdrawn from sale in 1979, the chocolate bar was relaunched in the UK in the 1990s, priced at 10p.
This price remained stable until 2005, after which it increased by 2p per year until 2016, when a bar cost 25p. In 2017 the price jumped again, this time to 30p. Outraged Freddo fans took to social media to vent their anger at the price-gouging, given that if the price of a Freddo had increased alongside inflation, each bar should now cost just 15p.
Clearly Corbyn shares the concerns of Freddo connoisseurs, though how many extra votes this stance will win him is unclear.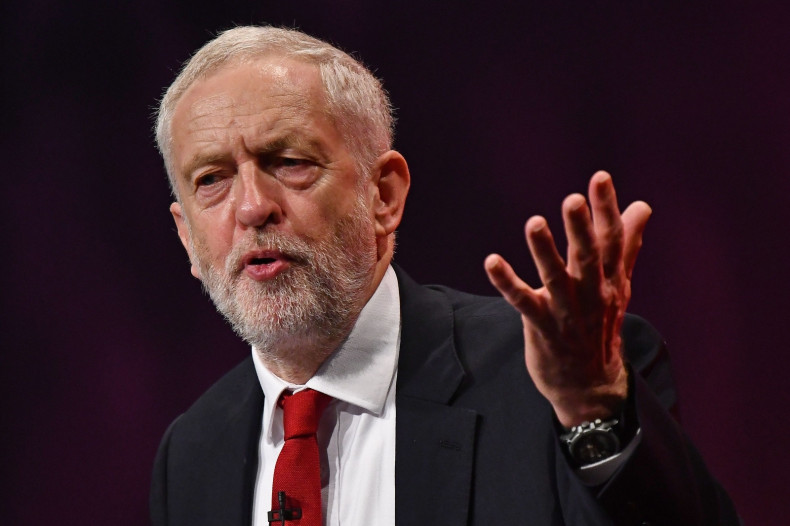 Youthquake 'wasn't a myth'
In the interview, Corbyn also denied that the much touted Labour "youthquake" of the 2017 election was a myth, saying the claim was "the commentariat hitting back" after all of its predictions were proved wrong by Labour's unexpected success.
"It was a lot of people coming together, young and old and so on," Corbyn said. "A lot of young people registered to vote for the first time.
"We as a society should be investing in our young people. Yes, it means taxing at the top and I'm prepared to do that."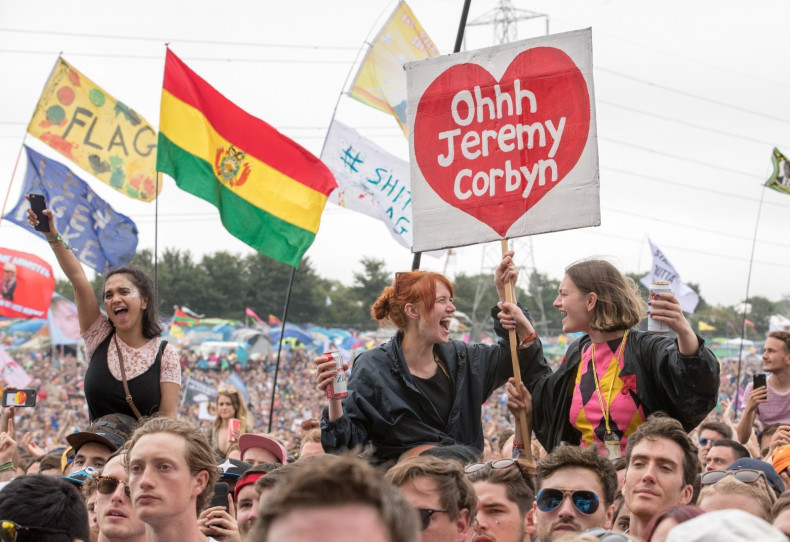 Zero tolerance for racists
The anti-racism event was being held at the Emirates Stadium in London, the home of Arsenal FC.
Corbyn said that when he first started attending football games, the levels of racism in society and on the pitches "were awful".
He recalled: "Racist jokes on television, racist reporting in newspapers and racism on the terraces. Black players early on who played for well-known clubs got a terrible time."
Russia, which is notorious in European football for racism among its fans, is hosting the World Cup this summer. Looking ahead to the tournament, Corbyn said there needs to be "zero, zero, zero tolerance" of racism in any form.
"It's going to be quite difficult in the early stages of the World Cup but if they just say, look: any racism and the match stops until those racists are ejected from the stadiums, and any player who abuses another player on racists grounds: yellow card, red card, off.
"If they want to, they can do it."