A Californian police department's Facebook page was inundated with 'likes' after posting a striking mugshot of a convicted felon on its homepage.
Jeremy Meeks, 30, was one of four men arrested on Wednesday in raids in Stockton after a series of shootings and robberies.
Since his picture was posted, the bad boy's mugshot has received more than 13,700 likes as well as 3,200 comments. The picture of Meeks' blue eyes and prominent cheekbones has also been shared more than 300 times on the Stockton Police Department's Facebook attracting such comments as: "I'm in love with a criminal" and "Can we be handcuffed together?"
However, not all of them were fans.
One social media user wrote: "The teardrop [tattoo beneath his eye] usually means they have killed someone. So screw his good looks -- you might not wake up after sleeping with him!"
Police officer Joseph Silva told Associated Press that Meeks was "one of the most violent criminals in the Stockton area," but did not detail crimes that he was believed be involved in.
Not the first time a mugshot has received unusual attention from fans, IBTimes UK looks at other "attractive convicts":
Terry Bailey
Terry Bailey, 22, was arrested along with Jeremy Meeks earlier this week.
Chace Crawford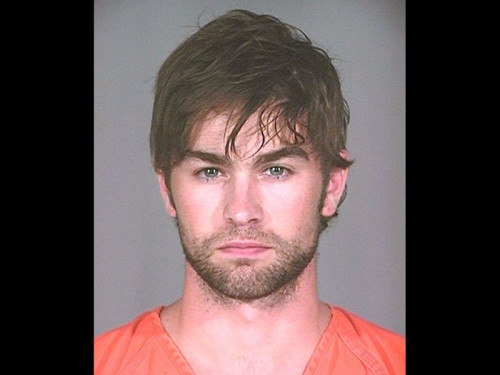 Gossip Girl star Chace Crawford was arrested in 2010 on suspicion of marijuana possession.
Meagan Simmons
The "Cute Convict" Meagan Simmons is suing the company Instantcheckmate.com claiming her DUI mugshot was used for commercial purposes without her consent. The police shot was taken in Florida in July 2010.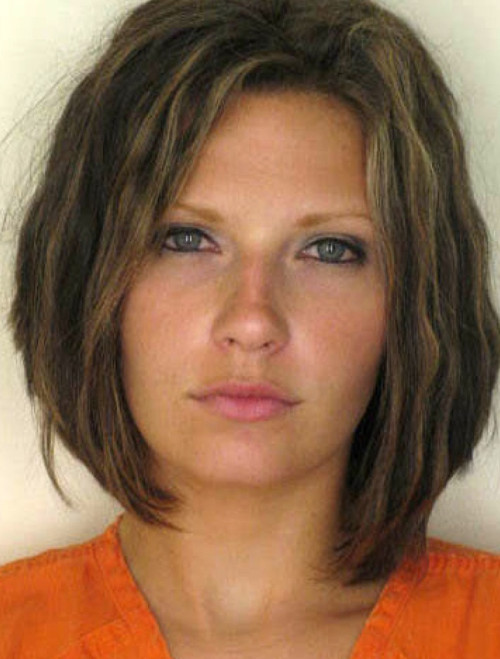 Matthew Underwood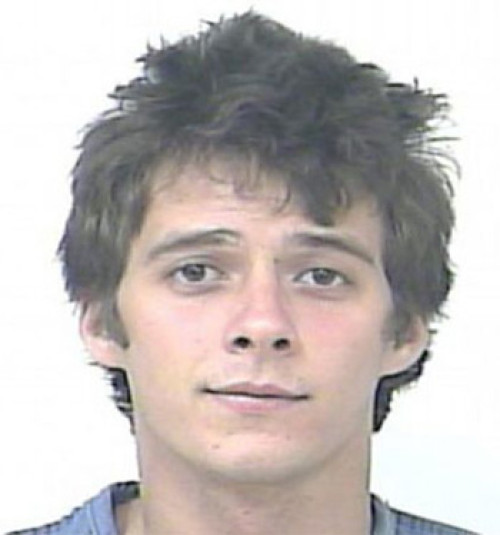 Actor Matthew Underwood, famous for his role in Nicklodeon's Zoey 101, was arrested in Florida in April 2012 and charged with possession of marijuana and drug paraphernalia.
Garrick Crawford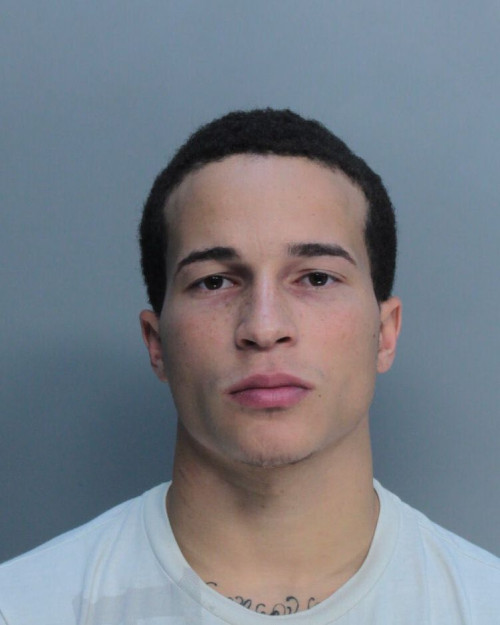 Crawford was arrested in 2013 in Broward County, Florida and charged with robbery.