Jeremy Piven accused of groping former playmate's breasts on Entourage set
Ariane Bellamar described in several Tweets how Piven 'cornered' the actress in a trailer.
A former Playboy Playmate has claimed that she was sexually assaulted by actor Jeremy Piven on the set of Entourage and on another occasion at the Playboy mansion.
Jeremy Piven is the latest Hollywood star to be accused of sexual harassment following widespread allegations against movie mogul Harvey Weinstein and, earlier this week, Kevin Spacey.
Actress Ariane Bellamar, whose TV credits include the ABC Family unscripted series Beverly Hills Nannies, and a scene in Suicide Squad, claimed that Smokin' Aces actor Piven touched her "boobies" and "bum" in a trailer on the set of the hit HBO show and on a second occasion in the Playboy mansion.
Piven is currently starring on the CBS drama Wisdom of the Crowd. The network said in a statement that they were "looking into the matter" following the media reports.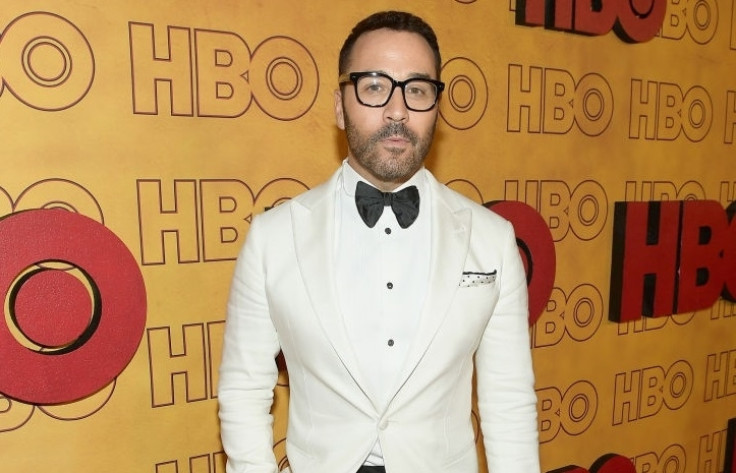 Bellamar, a mother-of-two, then claimed that the Emmy award winner sent her inappropriate text messages that her mobile network Sprint was helping her to locate.
A representative for Piven has not yet responded to the claims on Twitter.
Piven's former Will & Grace co-star Debra Messing described the 52-year-old as her least favourite person on set on one TV show, due to his kissing technique being too "deep", the Daily Mail reported.
She said he "shoved his tongue...all the way down to her throat".
Messing added: "I was just like "this is comedy - we don't really go that deep". And every time he went for it. He didn't ask, I didn't give him any sort of [signal]. It was just like "I'm here, I get to do this... I'm gonna do it."
Bellamar was previously a victim of assault back in 2014 when Entropic CEO Patrick Henry was found guilty of beating her up at the Sundance Film Festival.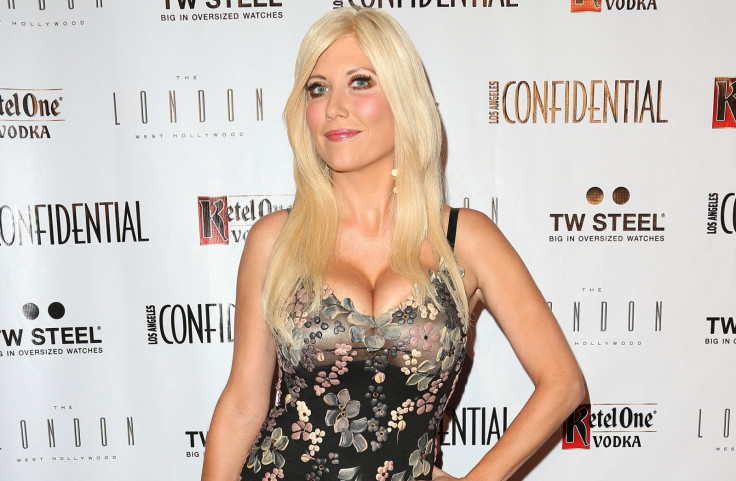 In 2016 she accused another Hollywood actor Jared Leto of rubbing his crotch outside of his pants at her. "He wasn't hiding it or anything," she told RadarOnline.com. "He did it every time he walked past me."
Leto's spokeswoman denied this behaviour took place saying there was "absolutely no truth" to Bellamar's claims.
Earlier this week Kevin Spacey was criticised when he responded to allegations made by Star Trek actor Anthony Rapp that he was subject to sexual advances by Spacey when he was just 14.
Rapp alleged that Spacey made sexual advances towards him in 1986 when Spacey was 26, with Spacey offering his "sincerest apology" to Rapp via a statement Sunday on Twitter that also contained his first public admission that he was living as a gay man.