Jessa Seewald wants more of her brothers to fall in love as Joseph Duggar announces courtship
As of now, Josh is the only married son of the Duggar family.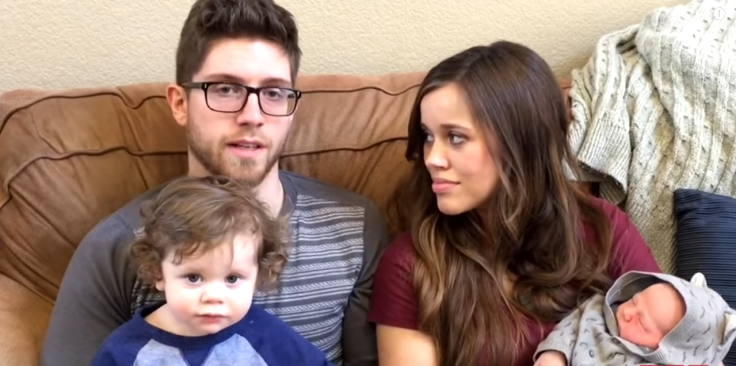 Jim Bob and Michelle's third son, Joseph Duggar, has announced his courtship with Kendra Caldwell. And, Jessa Seewald is excited to finally see a Duggar boy's blooming romance. The "super excited" sister released a video where she and her husband Ben Seewald congratulated the new couple.
"Congrats, Joe and Kendra," Ben told the camera as his 24-year-old wife was smiling ear to ear while holding her one-month-old son Henry. "We're super excited for y'all. It's been quite a while since we've had one of the brothers in a courtship, so maybe one of the other guys will follow your lead now," Jessa added.
As of now, Josh is the only married son of the Duggar household. None of the other sons of the 19 Kids and Counting family has had a romantic life since Josiah broke up with Marjorie Jackson in 2015. "We're very excited to announce that myself, Joe Duggar, and Kendra Caldwell are starting a courtship," the third Duggar son says in the clip.
"We've been talking for about six months and really, right when we started talking, really hit it off really well, and our interests and the things that we stand for, we're both ready for the next step of courtship."
His girlfriend Kendra says she is excited about the side hugs. "I'm looking forward to the side hugs and getting to do phone calls and texting and also getting to be able to do ministry stuff together out in public and everyone knowing that we're courting."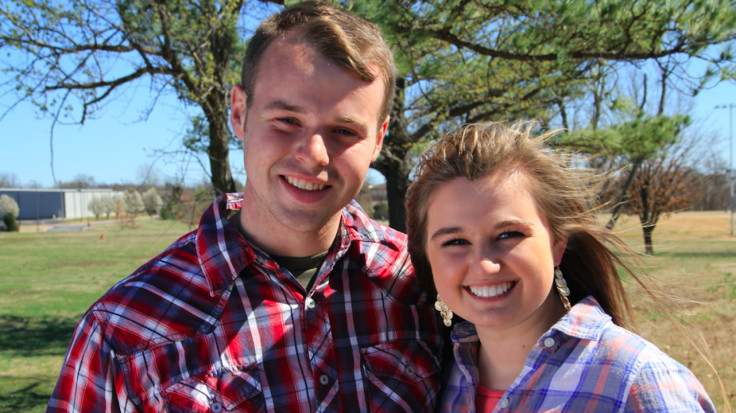 Post the cheating and sexual abuse scandal of their first son Josh, the Duggar family is ushering with courtships, wedding and babies of their daughters since last year. Therefore, it will be interesting to see how the relationship works out. The couple first met during a family visit to Joy-Ann's fiancé, Austin Forsyth.
© Copyright IBTimes 2023. All rights reserved.