Jewish Nationalist Confesses to Revenge Killing of Mohammed Abu Khudair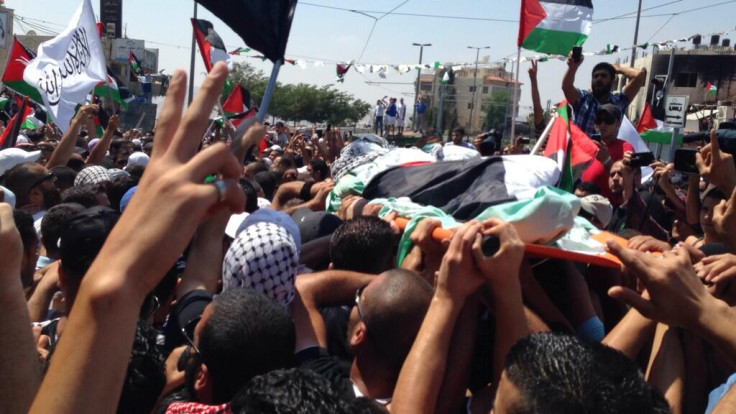 One of the six unnamed Jewish extremists arrested for the brutal murder of Palestinian teenager Mohammed Abu Khudair has confessed to the revenge killing, according to Israeli media.
The Jerusalem Post reported that the suspect's confession came during an intensive interrogation by Shin Bet (Israeli Security Agency).
Khudair was abducted in East Jerusalem on Wednesday "because of his nationality" according to Israeli police and his charred remains were discovered hours later in a forest at the edge of the city.
The details of the arrest, such as the suspect's names, remain under an Israeli gag order but Israel's Channel 2 reports that the suspect is cooperating with police and incriminating his accomplices in the investigation.
"Apparently the people arrested in relation to the case belong to an extremist Jewish group," said an official speaking on condition of anonymity.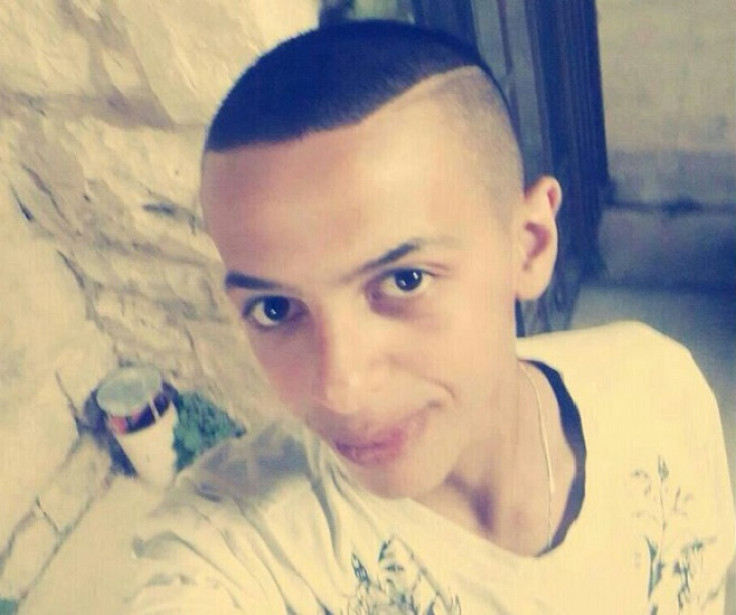 Mohammed Abu Khudair is pictured in an undated family photo.
Reuters
It is reported that the suspects are from the city of Beit Shemesh and Adam, a West Bank settlement. Five of the suspects are to be held for an additional eight days with the sixth suspect to be held for five days following a court ruling.
New CCTV footage, published by the Electronic Intifada, has emerged which shows the faces of the alleged suspects moments before the abduction and murder of Khudair.
Israeli Prime Minister Benjamin Netanyahu said that Israel would respond to the killing of Khudair "with a firm hand".
"We do not differentiate between the terrorists," he said. "We will not allow extremists from wherever they come to ignite the region and shed more blood."
A post-mortem examination of Khudair's body revealed that he had been burned alive and fire-dust material was discovered in his respiratory canal.
Saber al-Aloul, director of the Palestinian forensic institute, attended the postmortem by Israeli doctors and confirmed that "the boy had inhaled this material while he was burned alive".
The killing of Khudair has sparked fears of a new Palestinian uprising, or Third Intifada, with unrest spreading across Arab towns.
Thousands attended Khudair's funeral on Friday near his family's home in the Shuafat district of East Jerusalem and, afterwards, Arab protesters threw stones and burned tyres in clashes with police who responded by firing teargas canisters.
© Copyright IBTimes 2023. All rights reserved.