Jihadi John humiliated former Isis hostage by making him do the tango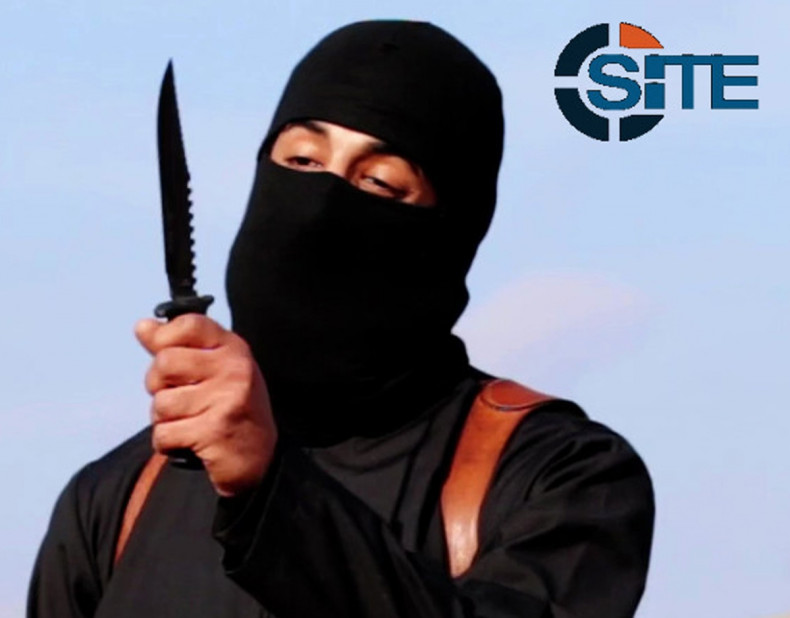 Danish photographer Daniel Rye Ottosen, who was held captive for 13 months by the Islamic State (Isis), has revealed that executioner Jihadi John forced him to dance the tango before threatening to chop off his nose with a pair of pliers. Ottosen, 26, said Jihadi John, whose real name is Mohammed Emwazi, was part of a group of four British militants called the The Beatles, who were among the cruellest of his captors.
"They were very good at torturing. They were well aware of where the limits lay," Ottosen was quoted as saying by The Telegraph. He continued: "The most brutal torture involved being forced to stand for days on end. One of the tricks they used with me was to hang me up from the ceiling with my arms over my head and my hands handcuffed, hanging from a chain. I could stand with both of my feet on the ground, but they left me there for an entire day."
After his release, Ottosen in an interview, recalled how Emwazi had asked him if he wanted to dance. "Then he took me up, and we were supposed to dance the Tango together, John and I." He added: "I just looked at the ground because I didn't want to look at them – if you looked them in the eye you would just get beaten more. He led me around the prison and then suddenly it just changed and he threw me down and kicked and hit me. Then they ended by threatening to cut my nose off with side-cutting pliers." Ottosen said Emwazi enjoyed masterminding these tactics that he used on the already mentally and physically tortured captives.
Immediately after his capture, Ottosen was taken to Aleppo, where he was kept in a cell and tortured for two weeks because they wanted him to confess that he was a CIA agent. Later, he was held in a children's hospital with American journalist James Foley.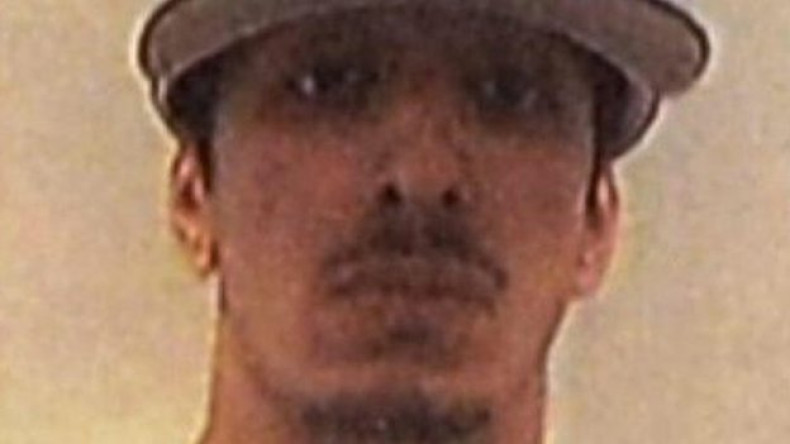 Ottosen was captured by the IS just three days after he entered Syria, where he was planning to photograph refugees suffering because of the civil war. He was released by IS on 19 June 2014 after his family paid a £1.5m (€2m) ransom.
After his release, Ottosen called Foley's parents to deliver a message his fellow hostage had given him. "I just remember having some totally crushed parents on the phone who had not been given the call my mother had just received," Ottosen said.
Some months after the release of Ottosen, Emwazi went on to behead James Foley, Steven Sotloff and UK aid workers David Haines and Alan Henning.